Aluminium
We manufacture and install a large range of Aluminium products.
Glass
We are the leading manufacturers and suppliers of glass products in Uganda.
Steel
We are the leading manufacturers of Quality Steel in Uganda.
Quality
We ensure top-notch quality and timely delivery
Welcome to Casements (A) Ltd
Over the years, Casements has steadily grown into a big brand that most property developers take pride in using its quality, durable, trending, and affordable products. Most of the magnificent buildings (Commercial, Residential, Palaces, Offices, and Schools) that have changed the look of Kampala, Uganda, and the entire East African region at large have been worked on by Casements (A) Ltd. We are ISO certified and therefore follow ISO quality procedures. Customer satisfaction surveys are periodically conducted, analyzed and the results are used for continual improvement. Our products are warranted and we offer after-sales service to ensure that the customer gets value for money.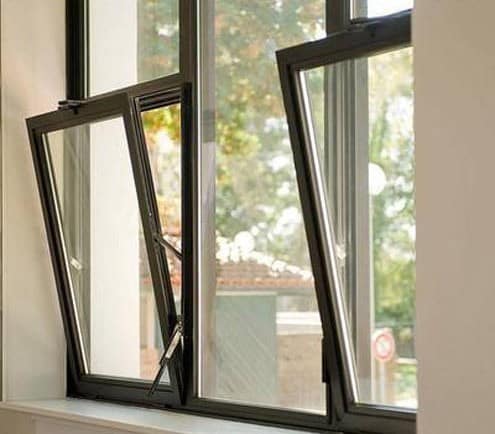 Windows
Sliding, Side hung, Projected, Fixed, Circular, Bay and Bow, Louvered, Composite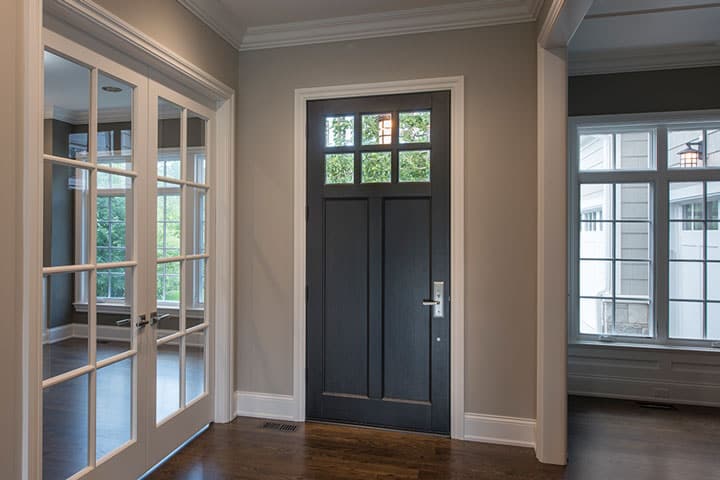 Doors
Column doors, Folding, Sliding, Folding sliding, Revolving, Pivot, Frameless, Composite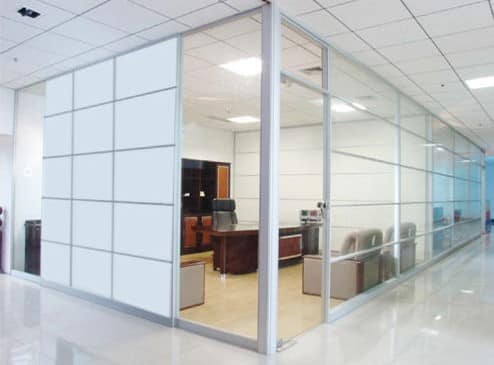 Partitioning
Sound Proof, Aluminium & glass, Aluminium & board, Gypsum, Folding & Frame-less Glass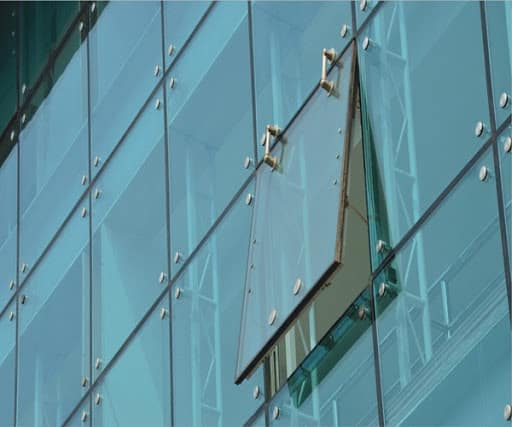 Curtain Wall
Structural glazing & Curtain wall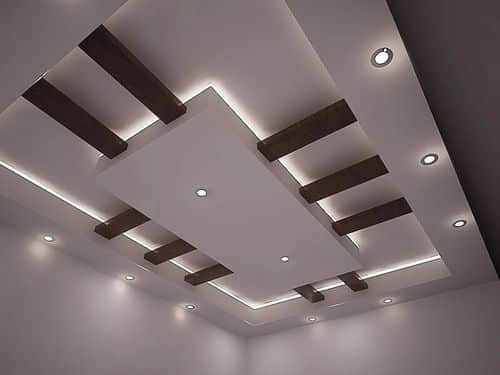 Ceiling
Acoustic, Aluminium, Gypsum, Perforated & Ordinary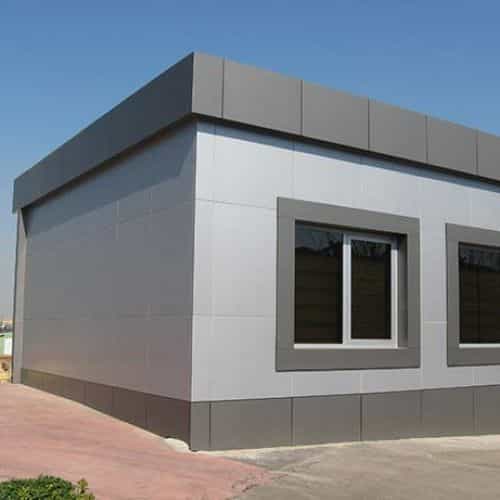 Aluminium Cladding
Aluminium Composite Panels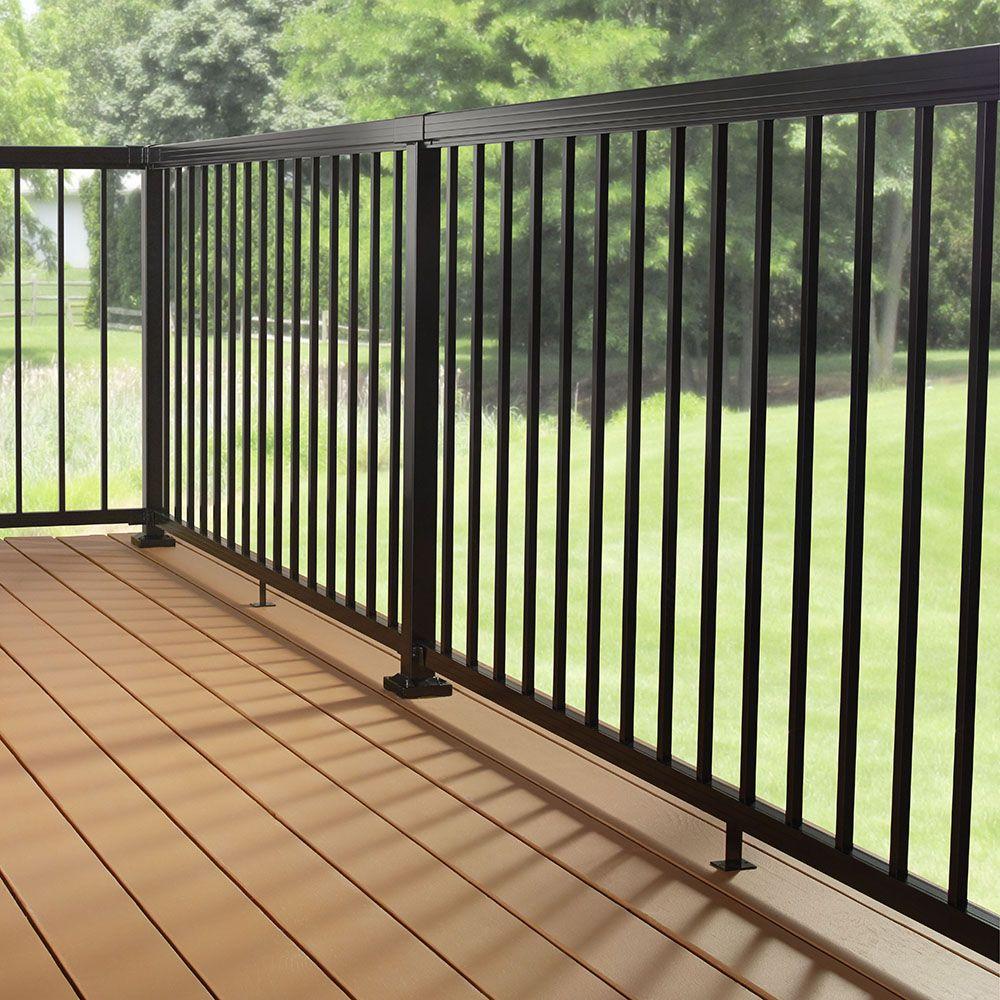 Railing
Aluminium Glass railing, Honey Polished Glass railing, Honey polished railing, Stainless steel & Glass, Stainless railing & Mild steel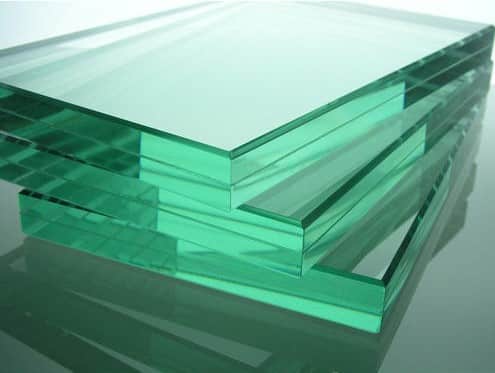 Glass
Ordinary, Laminated, Toughened, Glass blocks, Frosted, Sandblasted, Mirrors, Bulletproof & Reflective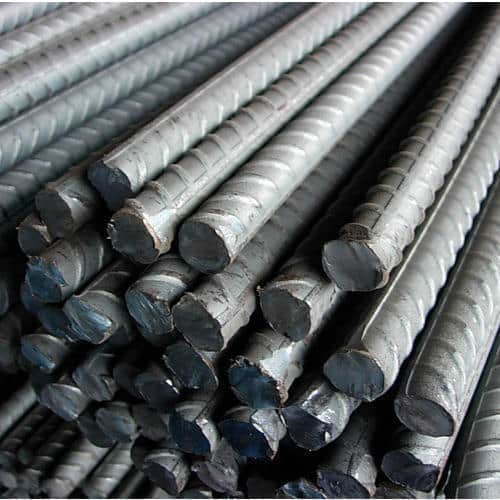 Steel Products
 Roller shutters, Collapsible grilles, Trellidors, Steel grilles, Sliding grilles & Mini Homes                                                                                
"Thank you for keeping your word and making timely delivery. Communication was seamless and delivery was on time as agreed. Thanks again"
"I appreciate how professional your team was. I was undecided but I like how patient you were and gave me a sense of direction. I love what you did with my office interior and I would definitely recommend you"
Our Location
Where to Find Us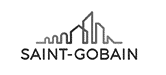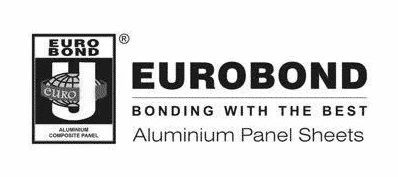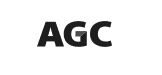 Plot 86/90, Fifth Street, Industrial Area. Kampala, Uganda
+256 755 841 364 | +256 414 234 000