Under the leadership of Mr. Manzur Alam and Mr. Abid Alam, Casements Africa Limited has flourished and has achieved a market share of about 80% holding of product dominance in the East African Region.
Currently, the Company has diversified its activities to the production and trading of multiple types of products. The company is currently the largest manufacturer of Aluminium and Steel fabrications and other interior products in Uganda.
Almost every landmark building in Uganda features our products. The company's products are sold all over Uganda and its neighboring countries through direct marketing. The company has over 300 employees who receive periodic refresher training that helps them to deal with the changing trends, especially in the fast-paced construction industry.
Under Casements (A) Ltd we operate two world-renowned brand service centers: HILTI Uganda (dealing in Drilling, Grinding, and all Related Machines for construction Purposes) and KARCHER Products Service Center Uganda.
In addition, to operate a powder coating division, we have a Sister company in Kigali Rwanda under the Casements Africa Umbrella. After a successful campaign in Uganda, Casements (A) LTD extended its wings to other African countries including Rwanda thus giving birth to Casements (A) LTD –Rwanda in 2002.
What makes us unique is that we manufacture our products to suit our client's specifications in terms of size, color be it for our Glass, Steel, Aluminium, or our Net products. Our charges are also based on the type of project whether it is a commercial or residential and the distance from the factory to the Client's project upon delivery of the products.
Vision
To establish Casements (A) Ltd as the most distinguished one-stop center for high profile/ excellent building products in Uganda and the surrounding region in order to always render the best services and solutions to exterior and interior building profiles.
Mission
Casements (A) Limited is committed and will be guided in all it does by the need to satisfy customers, to comply with all applicable ISO 9001:2008 Quality system requirements, and to achieve continual improvement in every aspect of company performance.
Casements (Africa) Limited is also committed to delivering specifically and satisfactorily to all its stakeholders (shareholders, customers, staff, the community, and the government) value for their money and/or commitment.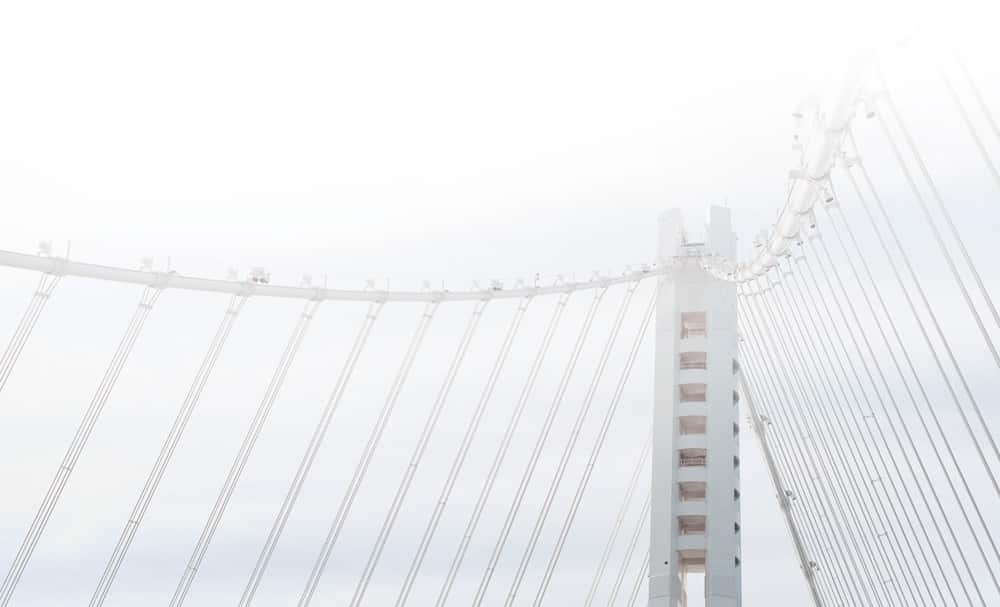 Plot 86/90, Fifth Street, Industrial Area. Kampala, Uganda
+256 755 841 364 | +256 414 234 000