We manufacture and install a large range of Aluminium Windows for all applications for Commercial, Industrial and Residential customers alike which include sliding windows, Side Hung, Top Hung, and Fixed.
Aluminium sliding windows are both functional and durable. They are the ultimate low maintenance window style due to few moving parts; the sliding window is a classic design that will suit most architectural styles. The operating sash slides on adjustable minimal friction nylon rollers, along an aluminium track, providing a smooth opening and closing action.
In considering ventilation, top hung windows prove both effective and versatile. The Top Hung window is a classic
design that will suit most architectural styles.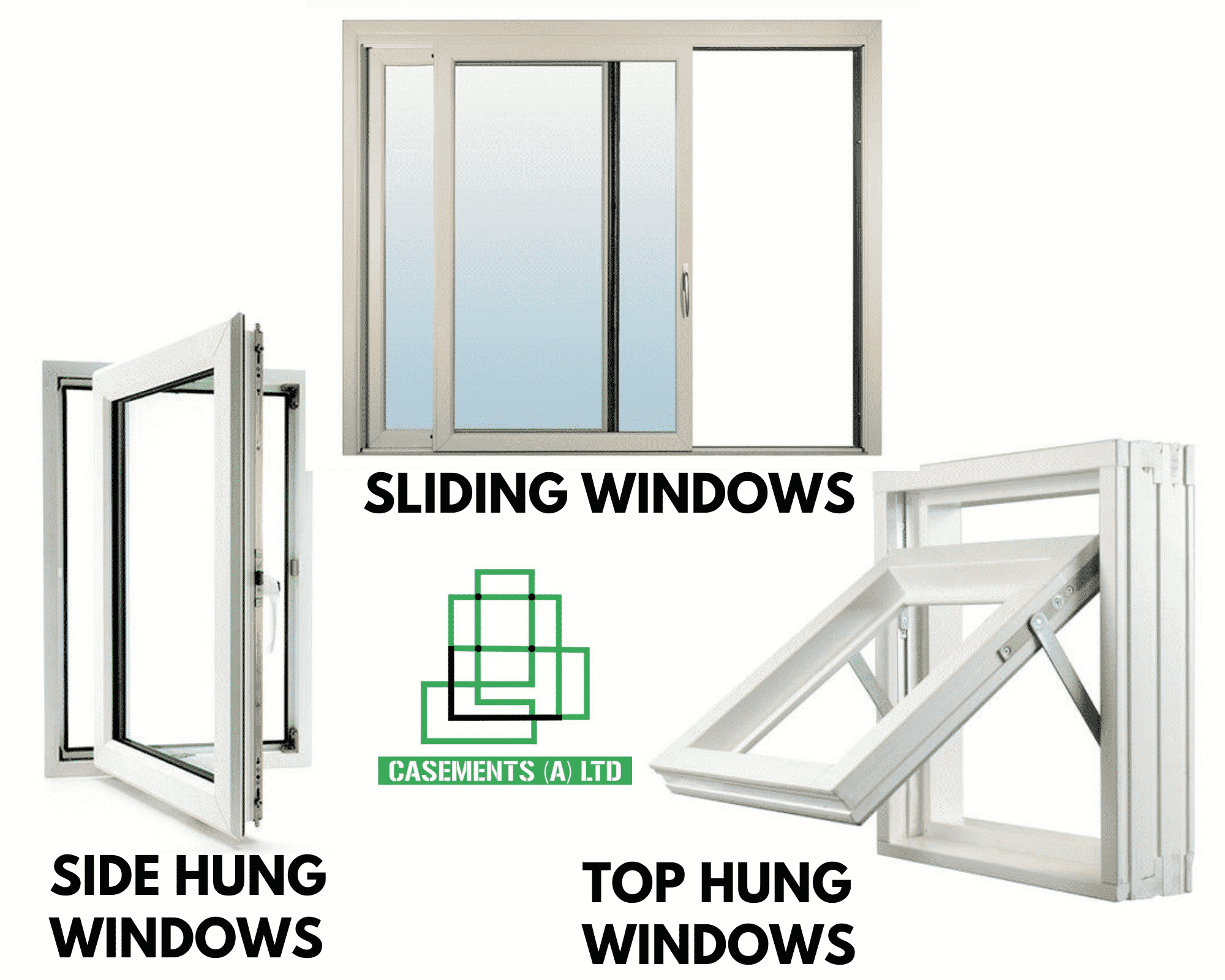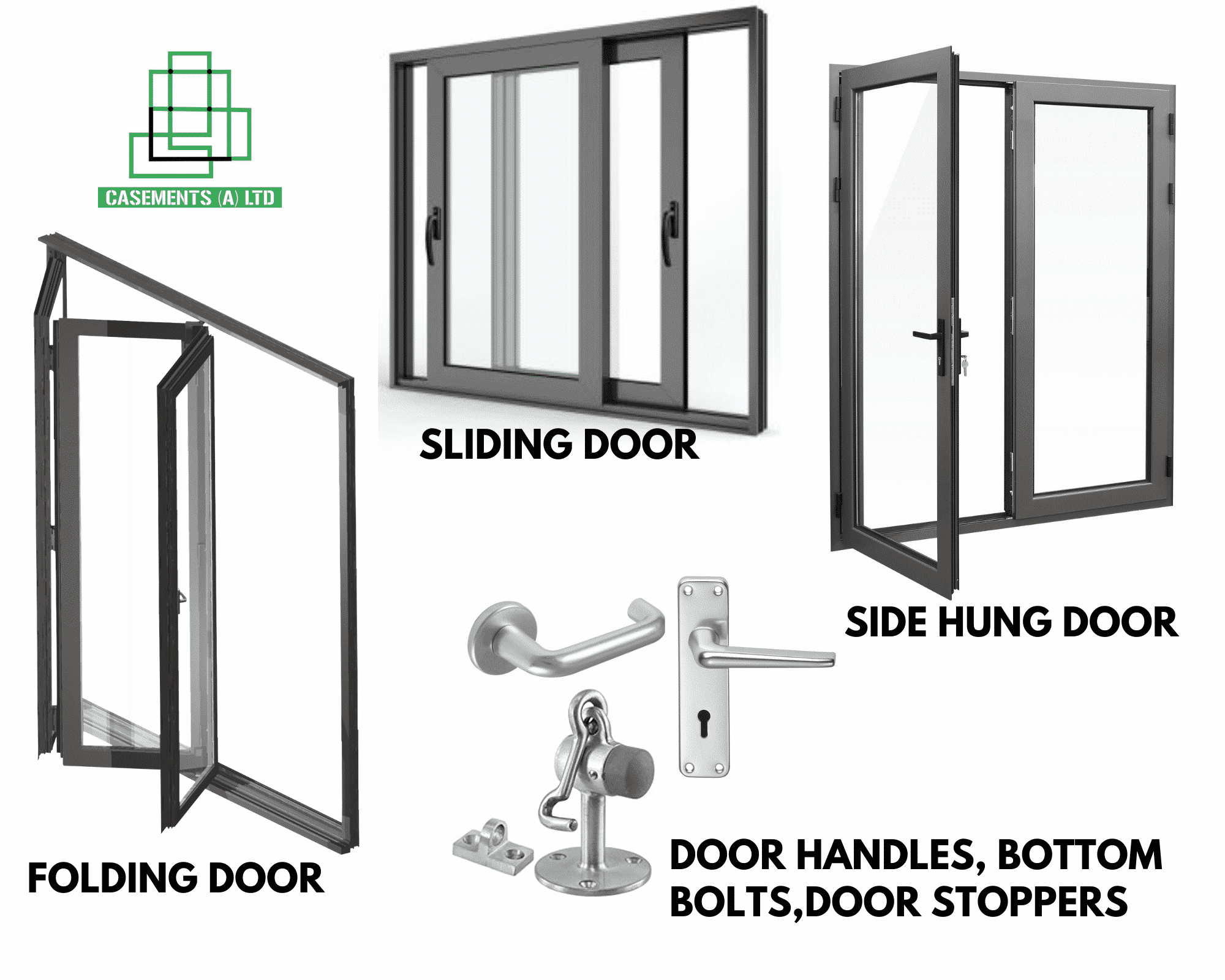 In our quest to offer the best we produce a wide range of unique aluminum doors and door products for our esteemed clients. These easy to use, durable sliding doors are noiseless and easy to fit in place. Our door range comprises of aluminum door handles, aluminum bottom bolts, aluminum door stoppers among others. They can be customized to the client's tastes and are offered at the best market rates. We produce a veriety of unique doors including sliding door, sliding & folding door, automatic sliding door, side hung door and single & double doors.
We offer Aluminum Partitions of the finest quality in the Ugandan market. These partitions work like false walls and can be installed in a building or any outdoor place.
The partitions are manufactured from highly durable and premium grade raw materials.
Because special care is taken during their production, our Aluminum Partitions can be customized as per the Client's requirement. The beauty of these Aluminum Partitions lies in the fact that they are easy to install, are highly durable and are affordable.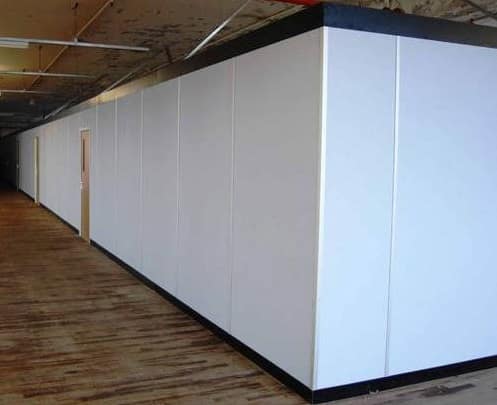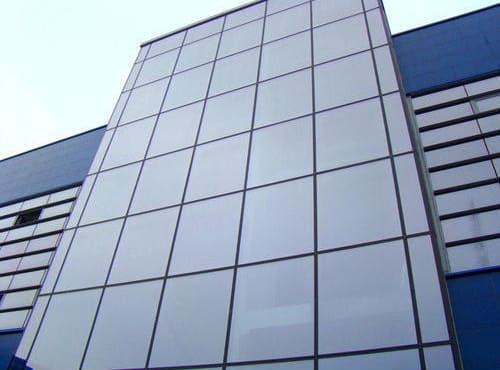 Aluminium Composite Panels
We offer an innovative array of Aluminum Composite Panels designed to deck-up corporate exteriors. Our panels are compounded with aluminum sheet and have a non toxic polyethylene core.
They are available in any desired quantity and are presented at the best rates in the market. Our panels are long-lasting, resistant to
abrasion and corrosion and yet are affordable.
Plot 86/90, Fifth Street, Industrial Area. Kampala, Uganda
+256 755 841 364 | +256 414 234 000