Acoustic ceilings also dampen ambient noise. So how do they work? Metal strips are hung from the room's actual ceiling and individual panels of sound-absorbing material are dropped into the sections. Additional benefits are their ability to hide heating and cooling ducts or unsightly wires and pipes.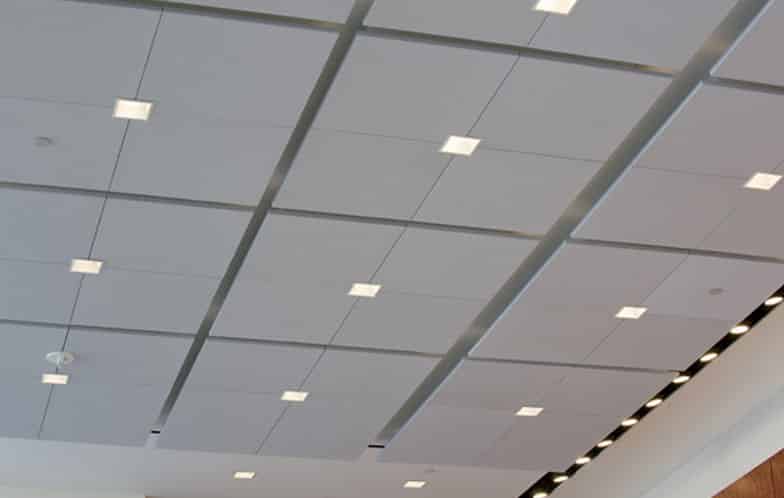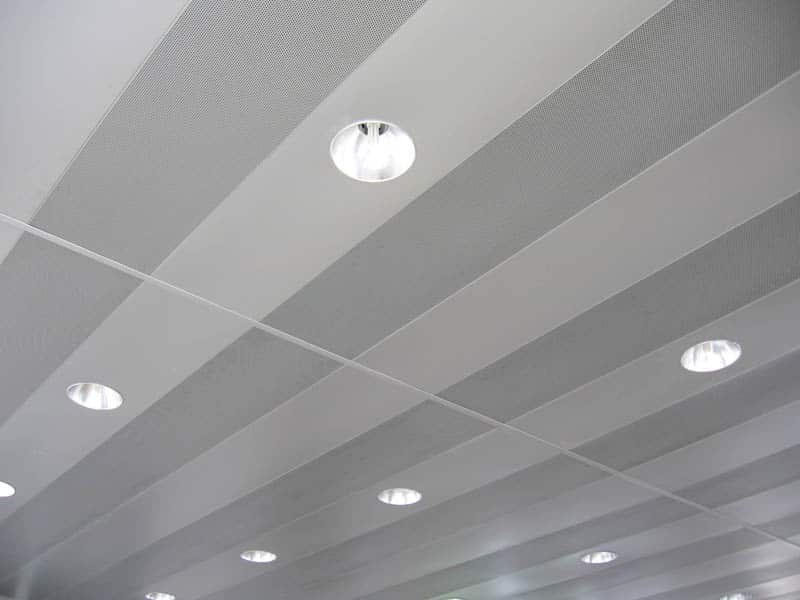 Aluminium ceilings are mainly used in non-residential buildings, such as offices, hospitals, shopping malls, and airports. They offer numerous advantages in terms of strength, accessibility and comfort.
Gypsum board is an excellent fire-resistive building material and prevents the transfer of unwanted sound to adjoining areas.
Gypsum board is used to construct strong, high-quality walls and ceilings that offer excellent dimensional stability and durability. Surfaces created using gypsum board are easily decorated and refinished.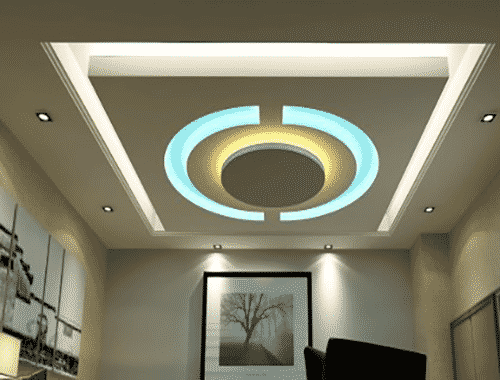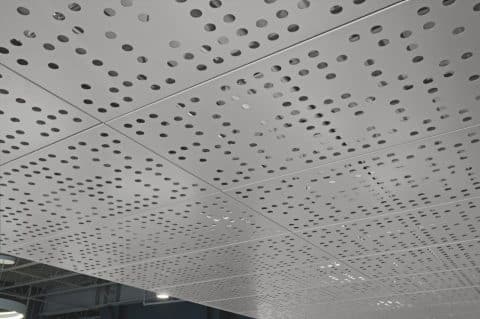 Perforated ceiling panels are specially designed ceiling panels to allow optimum sound absorption on the ceiling surface to achieve the low room noise level. They are typically made of gypsum board or aluminum coated panels with different perforations rate and sizes to allow sound to pass through to an noise absorbent insulation materials. Perforated ceiling panels are commonly adopted in schools, theatre, offices and airports to control the echo of the enclosed space so as to provide a comfortable audio environment.
Our range includes a full range of suspended solutions: Grids and accessories for all ceiling suspension requirements: 15mm, 24mm, 35mm, bandmaster, designer grids, and a comprehensive range of performance systems like corrosive resistant, clean room or seismic suspension systems, for special applications such as swimming pools and healthcare environments.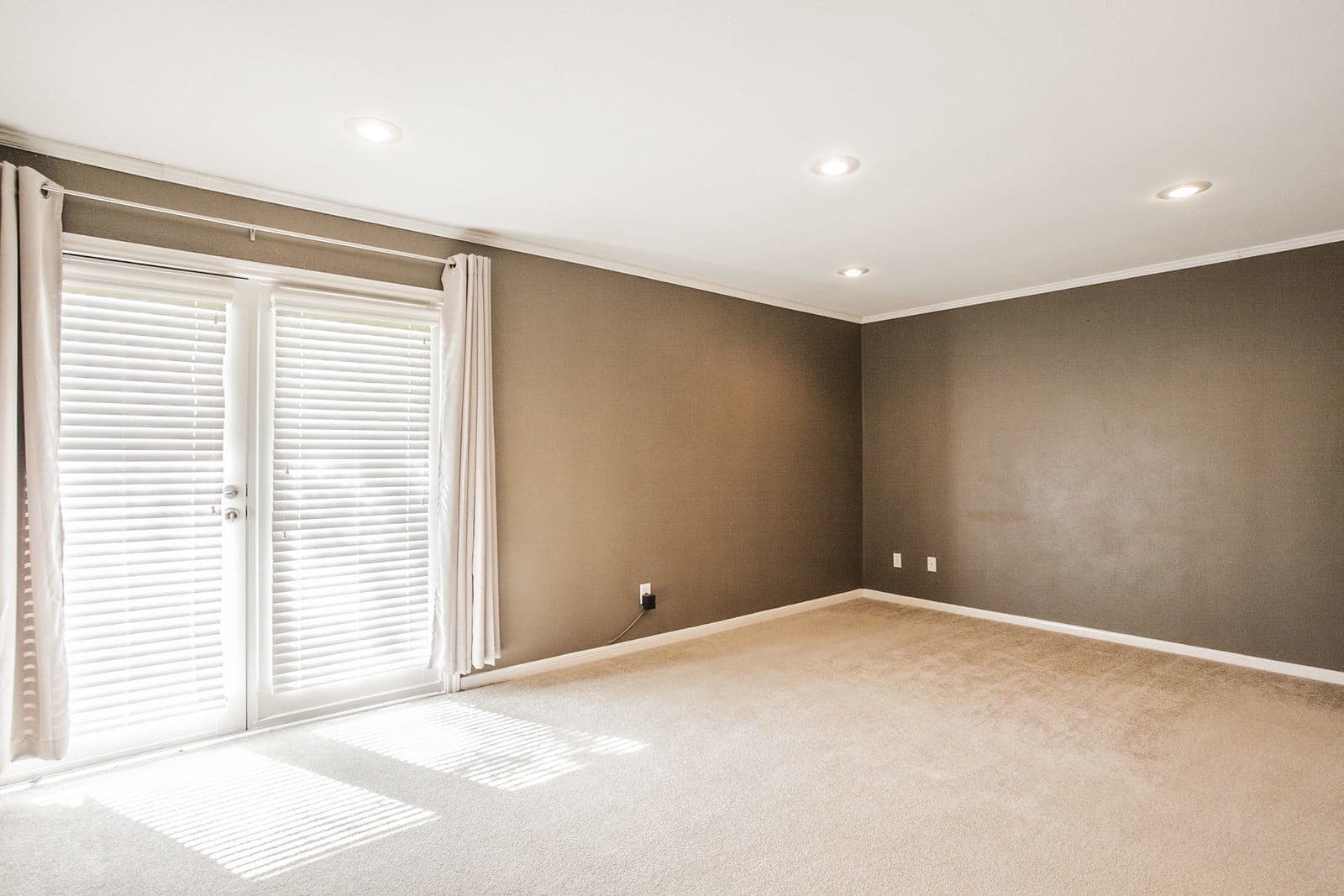 Plot 86/90, Fifth Street, Industrial Area. Kampala, Uganda
+256 755 841 364 | +256 414 234 000