We are the manufacturers and suppliers of glass walls/partitions, cabinet glass, furniture glass, glass countertops, shop display counters, shop fronts/displays, and other decorative glass at the Casements Africa.
Our glass design products at Casements (A) Ltd include Personalized, Sand Blasted, Glass Etching, Glass Mementos, Carved Glass, Decorative Mirrors, Machine Ground, and Bevelled Glass in various Colours & Tints, Laminated Glass, Reflective Glass, and Glass Sky Lights. We also do etching, designing, sandblasting, bending and momentous of various types of glasses.
Decorative glass or textured glass is used in smaller projects, usually with interior applications such as glass cabinets for bathrooms, furniture glass, glass partitions, and glass room dividers, glass countertops, and decorative glass windows to only name a few.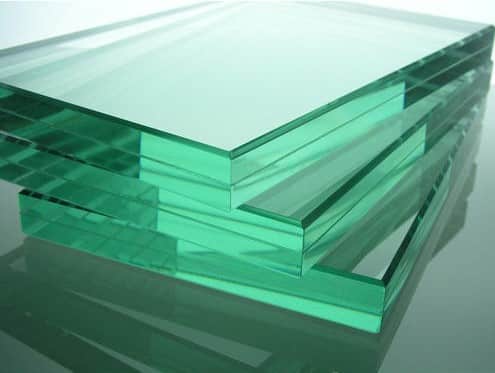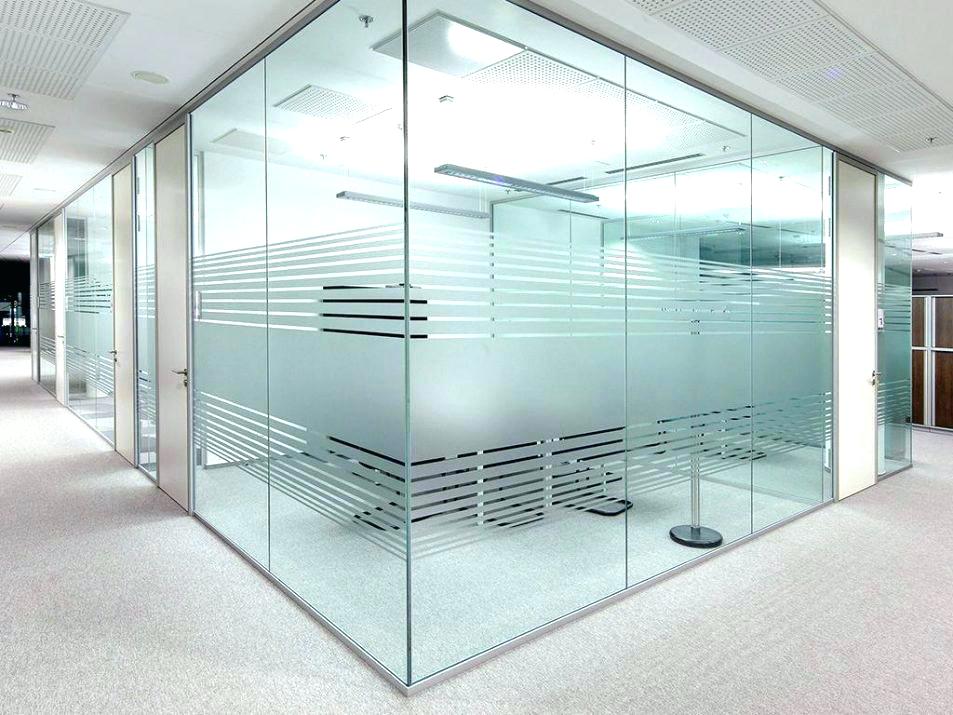 Sand Blasting, Carved Glass & Glass Etching
Front doors, pantry doors, room dividers, glass signs, kitchen cabinets are all common applications we etch. When we etch our glass, there are 2 main ways we do this. The most common method is with an automated sandblast machine. The second method is sandblasting by hand.
Both are great ways to make regular glass more private as well as create some wonderful patterns to enhance the beauty of ones home. Not only do we have an impressive gallery of designs, we can work with you and create a custom piece that expresses your personal style & taste.
Creating a niche amongst the industry, we are offering a wide range of Glass Momentos. The Glass Momentos are known for its seamless finishing. These products are widely used in rewarding functions of offices, colleges and schools.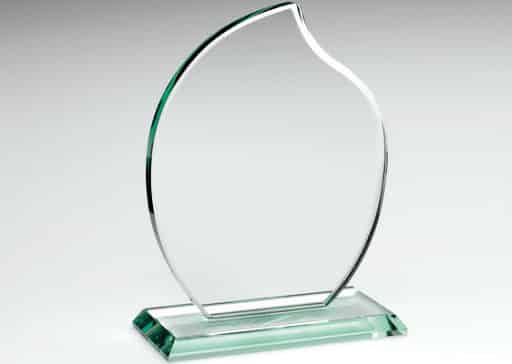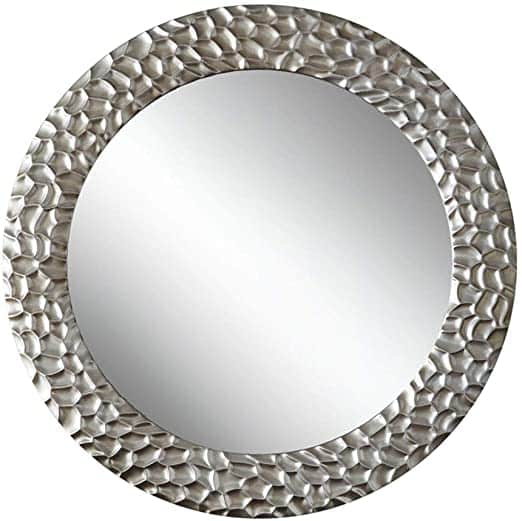 Adding decorative mirrors to your walls can be a simple and satisfying work of art, especially with our help. You can quickly and easily create an enjoyably sophisticated and stylish ambiance in any room.
Reflective Glass reduces the transmission of solar heat radiation. It is widely used in architect's designs. It is suitable for glass curtain wall and blends well with metal, concrete, tiles, granite, marble and other building materials.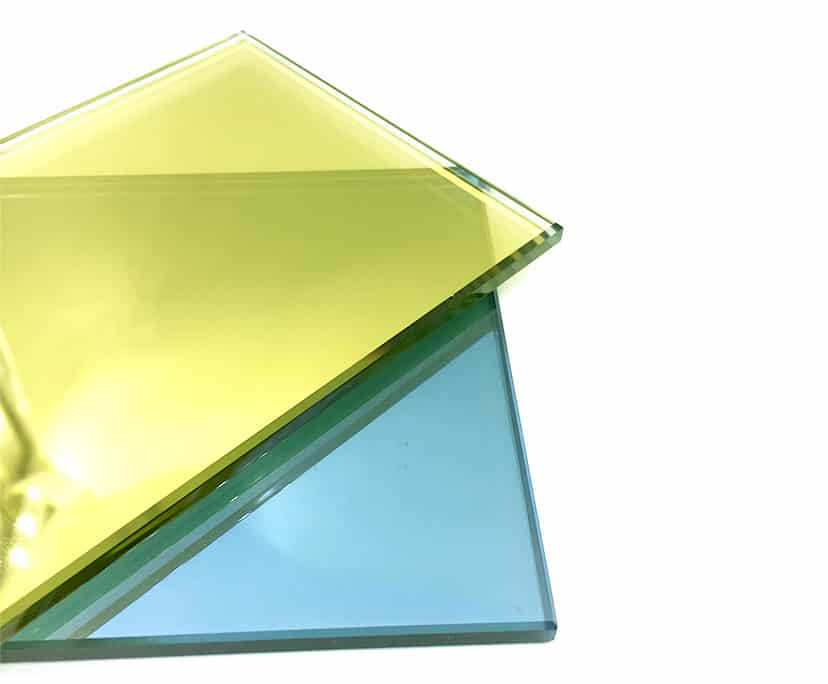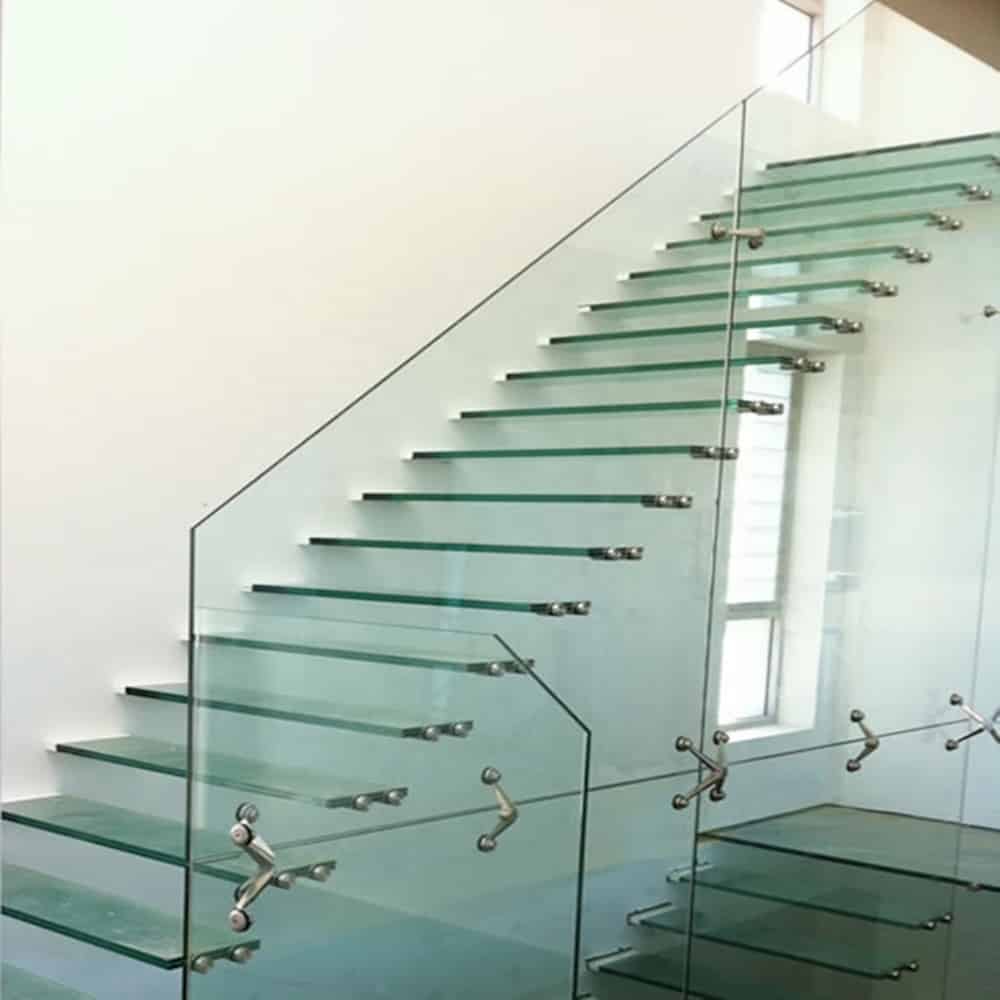 We are the leading Manufacturer of standard and custom laminated glass. Absorbs or reflects UV light through windows and is weather, vandalism, physical and ballistic resistant.
Let the light flood into your space as it reflects and refracts off the multifaceted surfaces of each and every bevelled design within our stylish range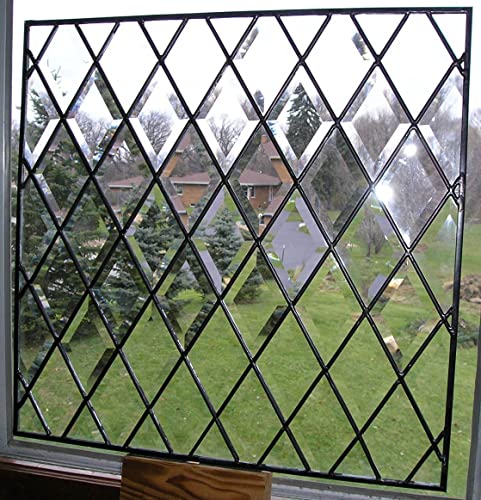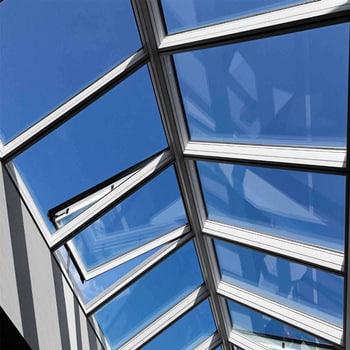 Glass skylights can allow lots of natural daylight into your space, reducing the need for artificial lighting and providing other important features such as thermal insulation, solar control and low maintenance, easy-to-clean glass.
Plot 86/90, Fifth Street, Industrial Area. Kampala, Uganda
+256 755 841 364 | +256 414 234 000