Aluminium & Glass Partition
In our aluminum systems, the main load-bearing elements are external walls, so they are the best option for the areas with open ceilings. Such glass walls divide the interior space into functional areas without the loss of the spaces and obstruction of the light flow.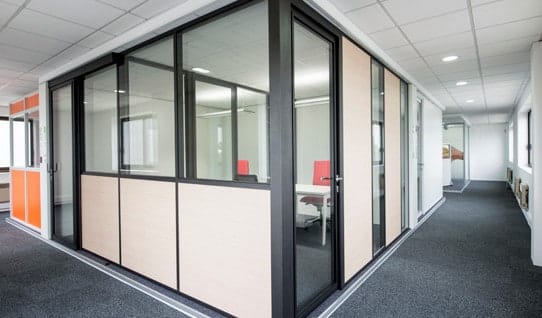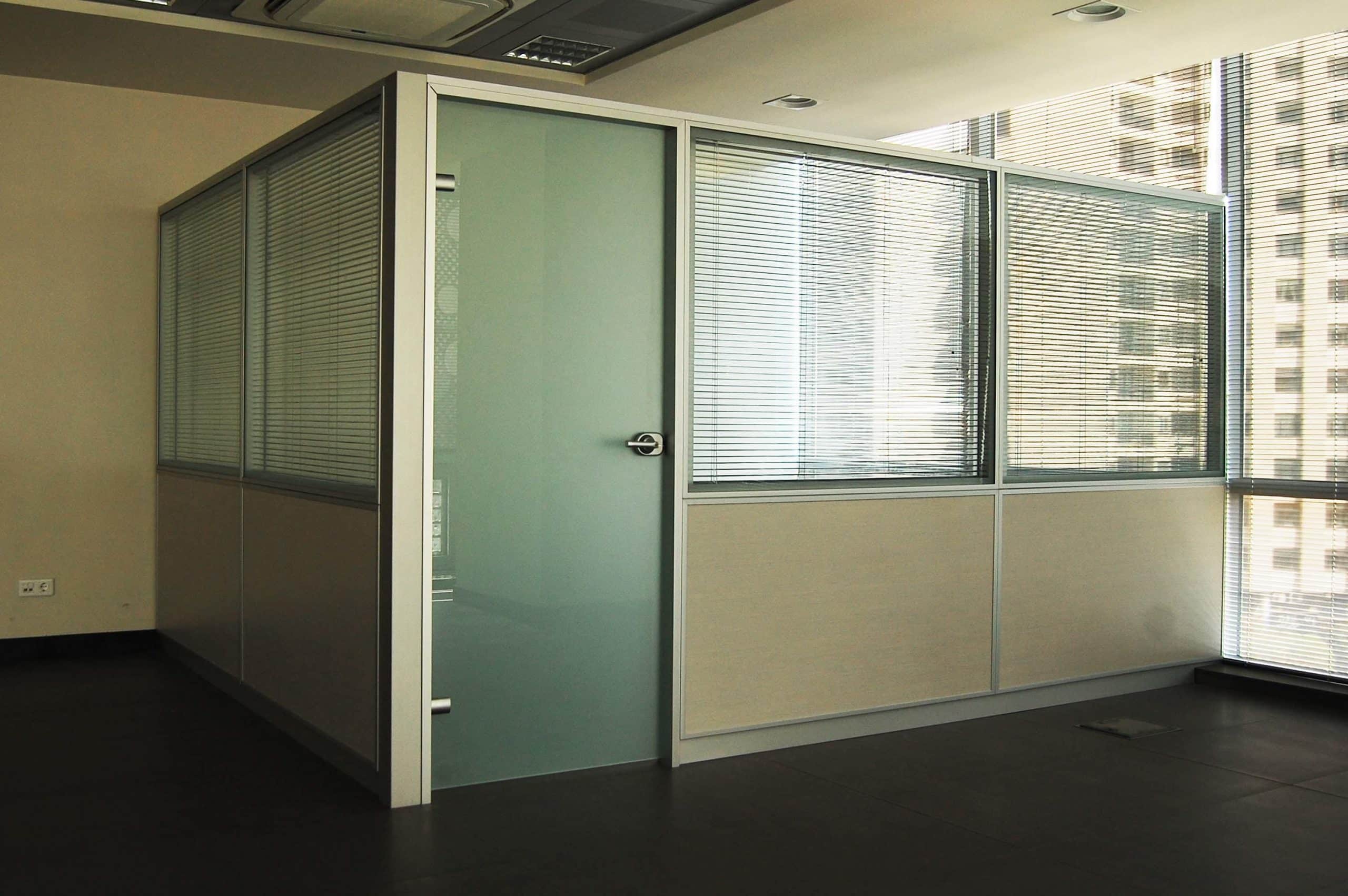 Aluminium & Board Partitions
These partitions create special visual effects. Their wavy look also adds dynamism to the interior.
Gypsum board, also known as drywall, plasterboard or wallboard, is used to form panels made of gypsum plaster pressed between two thick sheets of paper. Gypsum board is used as partitions and linings of walls, ceilings, roofs and floors. It possesses many attributes that make it an attractive construction material.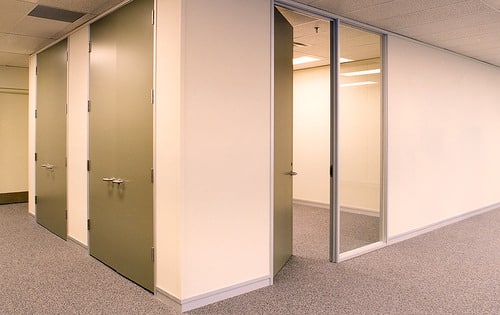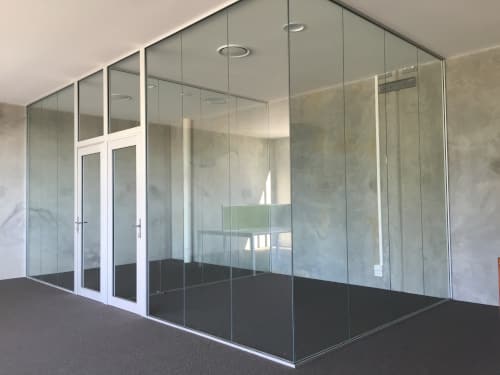 Folding & Frame-less Glass partitions
A frameless glass partition represents a great addition to the interior that elevates the design and modernizes the space. With Us, the options are unlimited, and you can be sure that your ideas will be executed to perfection!
Plot 86/90, Fifth Street, Industrial Area. Kampala, Uganda
+256 755 841 364 | +256 414 234 000