Casements is one of the stainless steel glass railing manufacturers that offer railings for contemporary and classic interiors. You could either use stainless steel glass railings to build a deck, exterior or interior balcony or to create a personalized staircase.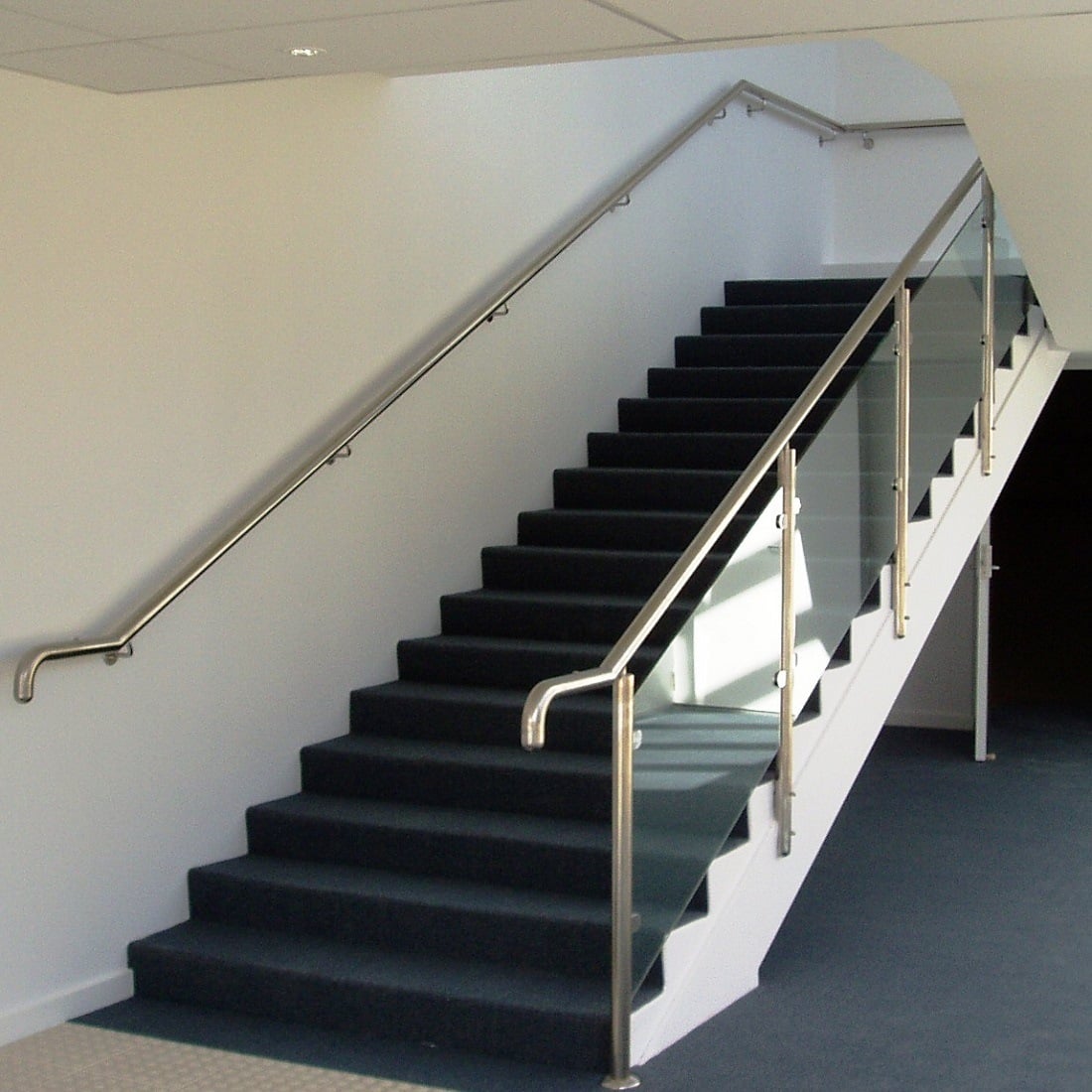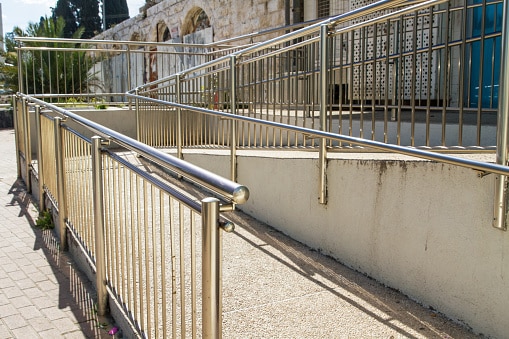 Stainless Steel Railings benefits are something that every home should have on both stairways and outdoor decks. So if you're looking for a new railing, you may be wondering which type of material to choose.
When it comes to railings, durability should be your main concern. After all, if a railing isn't durable, how is it going to prevent people from falling? Fortunately, steel is an extremely durable material. Stainless steel cable railing fittings offer the level of durability and reliability homeowners need. Stainless steel is also resistant to rust, which makes it a durable option for outdoor railings. Homeowners can rest easy knowing their steel railing is reliable.
The mild steel railing adapts your interior furniture and the space available on the floor or the depth and length of your room.
At Casements, we offer a range of projects. The mild steel railing is a popular choice among builders, architects, and designers. There are several key reasons why mild steel is a great choice for residential and commercial stair projects.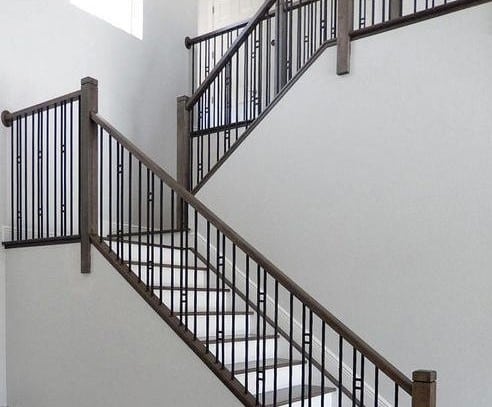 Plot 86/90, Fifth Street, Industrial Area. Kampala, Uganda
+256 755 841 364 | +256 414 234 000