Skylights are made of polycarbonate sheets which are commonly called transparent steel due to their impact resistance and glass-like clarity. Its advanced energy-efficient technology transfers maximum amount of sunlight and minimum of heat from the rooftop to your interior for the brightest natural light. Skylights are a perfectly ideal medium for roofing, pathways, shopping arcades, canopies, greenhouses, industrial glazing, etc. because of its combined mechanical & optical design.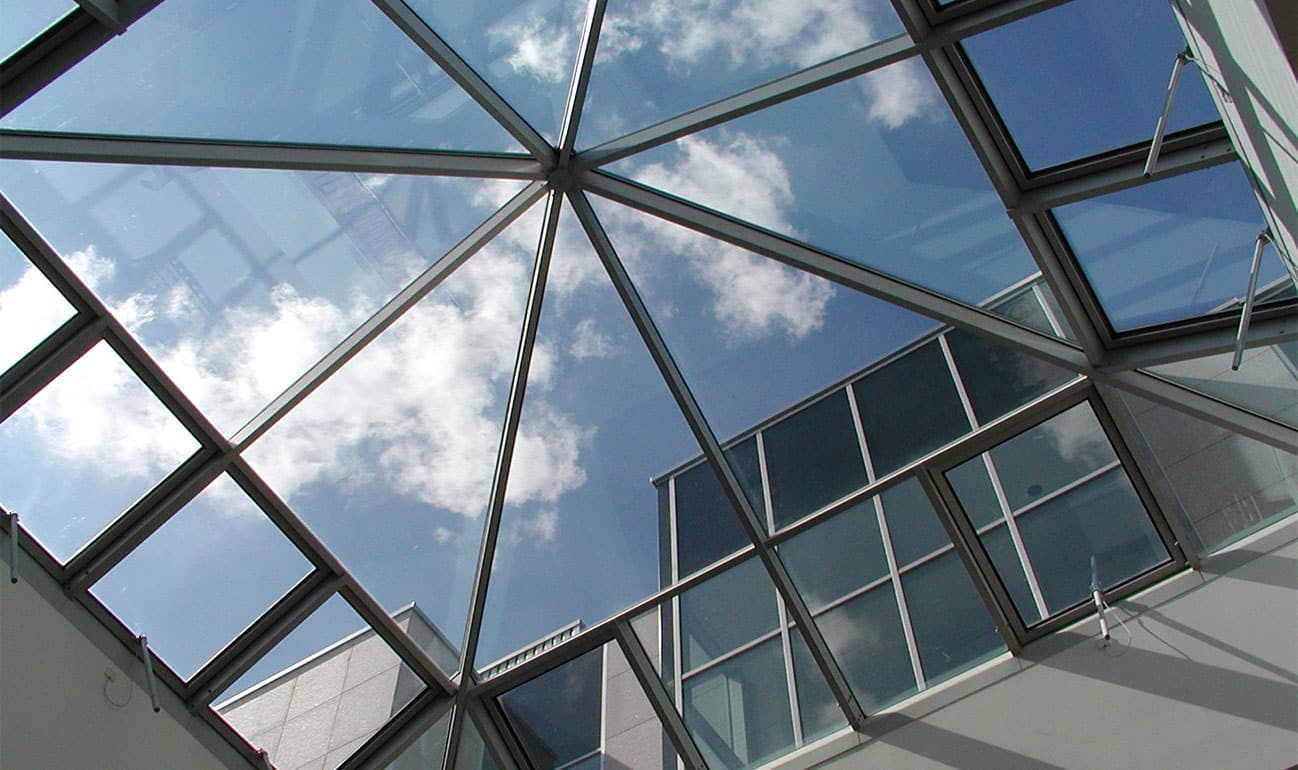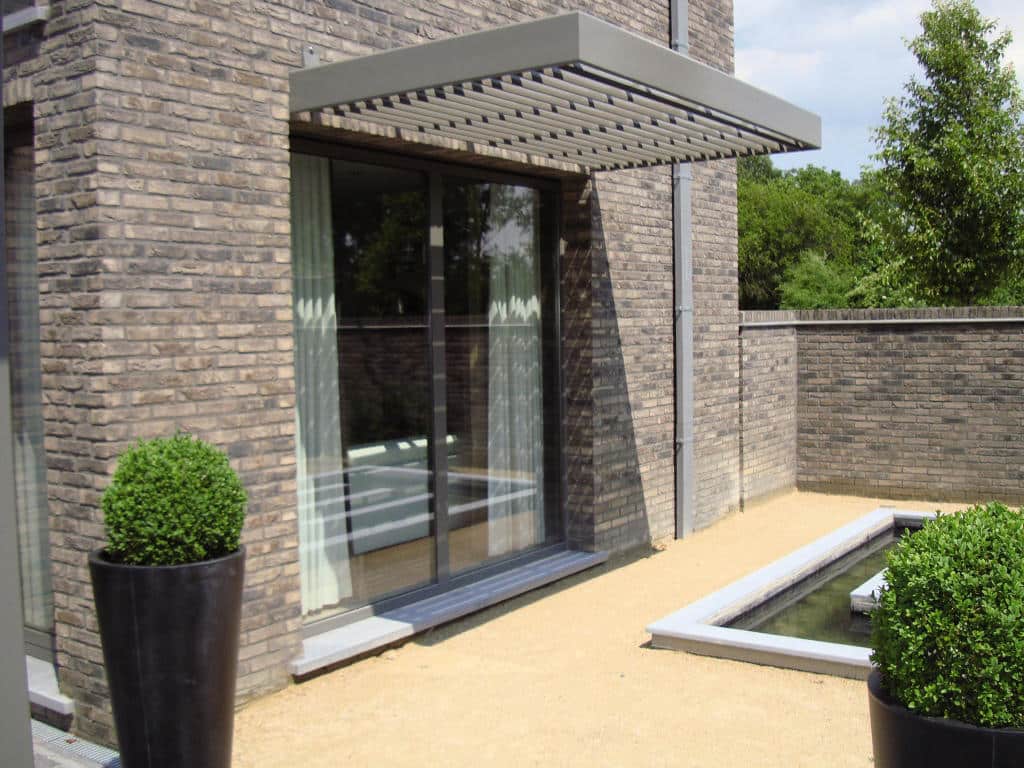 A shading system is exterior protection used to protect spaces or buildings from sunlight. It may be a perforated screen, a tensile structure, or a series of panels. Elements projecting horizontally from a facade block the sun. Other systems use panels that are vertical or parallel to the facade.
We set up a Powder Coating plant so that we can offer the customer the best possible finish that will last for considerably.
The process is completely different to paint and no liquids or solvents are involved. The powder is heated to form a continuous Plastic film on top of the Aluminum part. We use Thermoset Plastic powders to ensure that we are giving our customers the best finish available.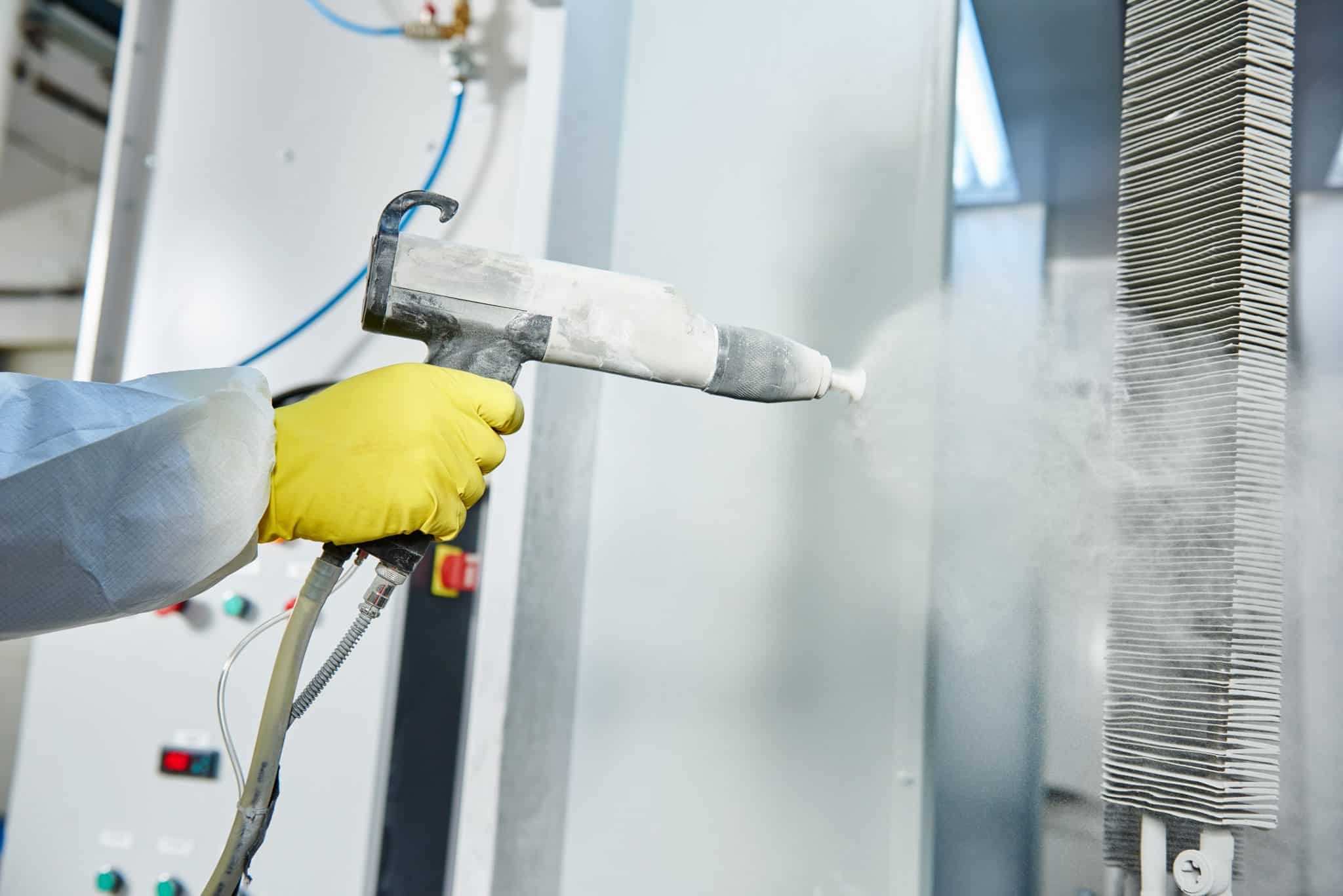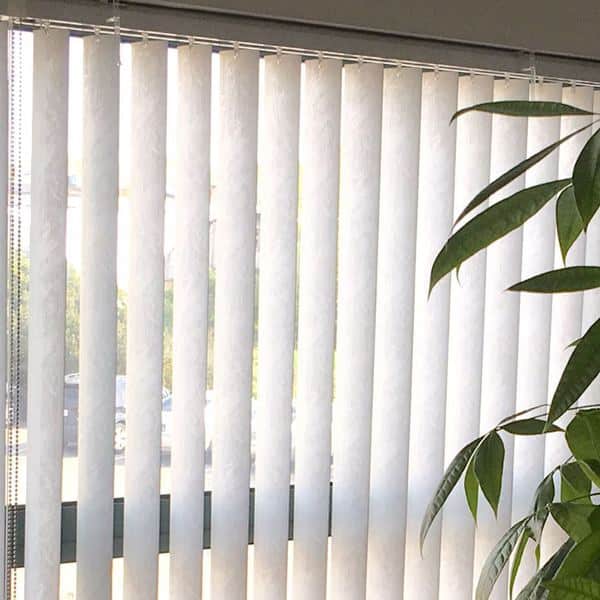 Our Standard Range of Vertical Blinds is available at good costs to meet the needs of our customers and come in a range of colors and patterns. Vertical Blinds are ideal for replacing curtains and giving your space a fresh new look, they are the perfect combination of functionality and design.
You can have your vertical blinds custom made and decide on their appearance here at Casements (A) Limited. Vertical blinds are a stylish, economical way to cover any window size or door opening; they can be pulled back out of the way to expose the desired view – without having a significant amount of fabric obstructing the window as with curtains. 
Plot 86/90, Fifth Street, Industrial Area. Kampala, Uganda
+256 755 841 364 | +256 414 234 000