Casements Africa limited produces quality, top Hung Roller Shutters. These shutters are made up of channels, lattice bars of a flat iron, and partitions that are made galvanized sheets properly knurled for rigidity. These are connected to each other with special ribs, which occupy minimum space when the door is open.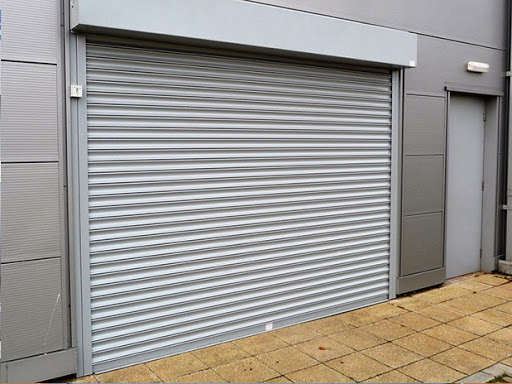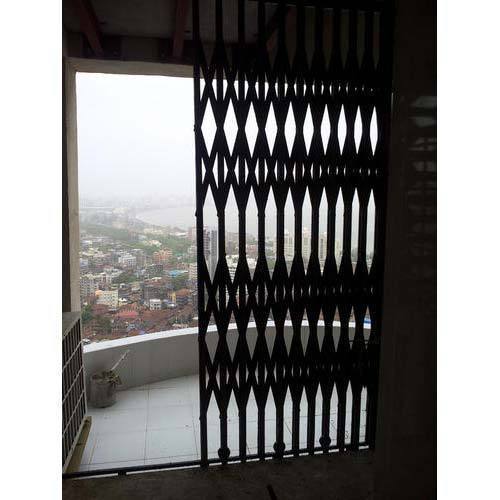 Collapsible Grills with single or double leaves are made in any specified sizes. They are widely used in public places such as Theatres, Music Halls, Factories, Mills, Institutions, and homes. These grills are easy to erect and occupy little space. Our manufactured Collapsible Grills permit full ventilation and let in light.
Trellidor is one of the most trusted names in barrier security in the World. Internationally they are best known for their Trellidor Trojan, certified for its strength by the LPCB (London-based Loss Prevention Certification Board).
They have designed and manufactured steel security barriers for doors and windows since 1976. Their research and development team has stayed in step with the challenging South African market, improving on products offering new technology and materials as they become available.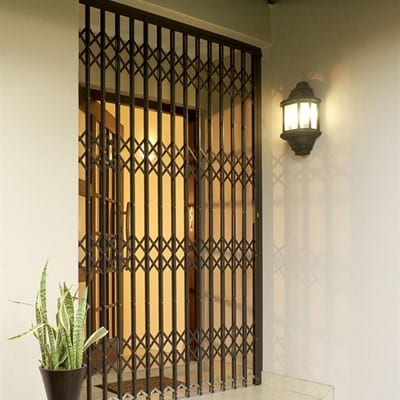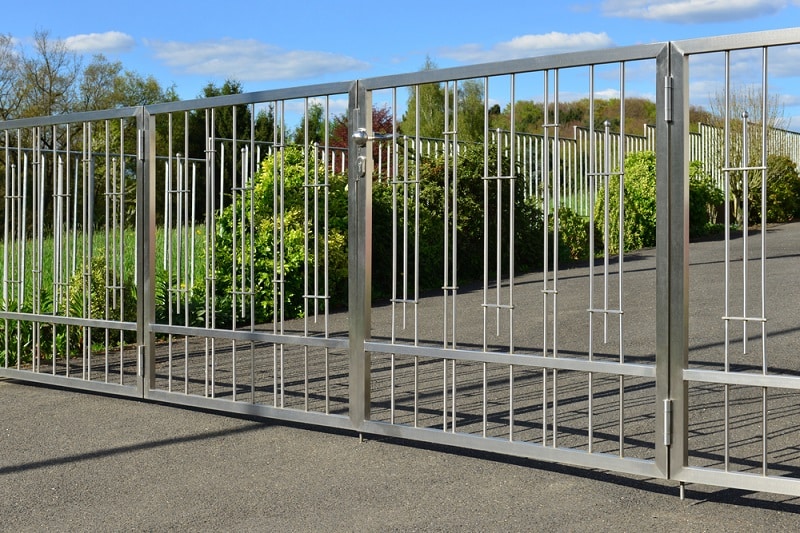 Our Steel Gates are durable and of the best quality, weatherproof and rustproof they are a lifelong investment. Because we have our client's best interests at heart, we have invested a lot of time, manpower, and the latest technology to bring you the best Steel construction products in the East African Market.
Not only are they economical and lightweight but easily blend with any decor, providing unobtrusive protection. It's fine lines and high visibility makes them an effective traffic barrier while maintaining a sense of open space. They are a good choice for the floor to ceiling area dividers in public spaces such as offices, hospitals, food courts, and lobbies.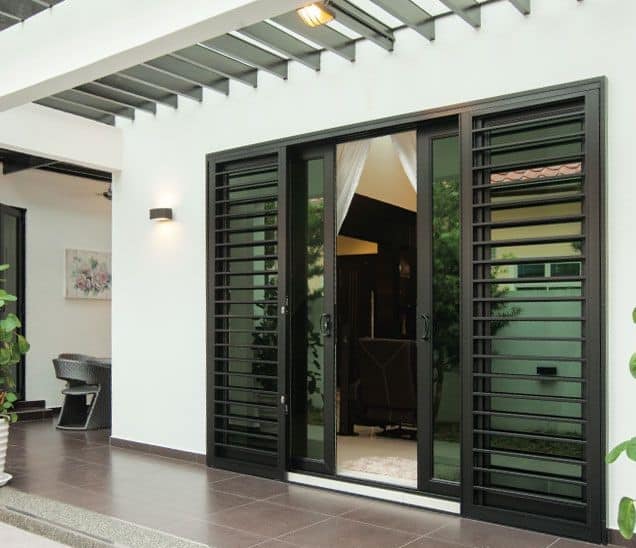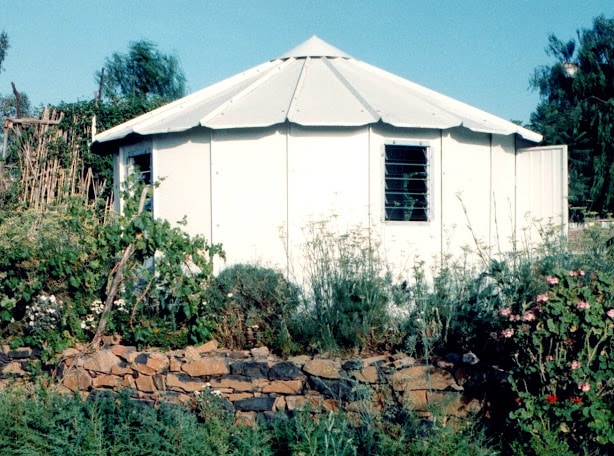 These are ideal for use at Army, Police, and Prison Barracks or outposts. Farmhouses, Security cabins, farm buildings, site offices, clubhouses, stores, & servants quarters.
They are manufactured from high quality galvanized and color steel. They are fireproof, rot proof, and need no maintenance. These instant mini homes require no skilled labor or tools due to their unique design.
Casements mini homes have excellent ventilation and are surprisingly cool during hot weather.
These Mini Homes come in three series:
Pyramid: Has expansion flexibility and is available in three sizes
Circular: Available in four standard sizes
Oval: Available in four standard sizes but can be expanded or reduced to fit the client's specifications
Plot 86/90, Fifth Street, Industrial Area. Kampala, Uganda
+256 755 841 364 | +256 414 234 000