Sliding windows also referred to as a slider or gliding window have sashes that slide in either direction and lift out for easy cleaning.
Our windows feature dual brass rollers and fully-integrated lift rails that ensure you experience smooth operation every time.
Each of our sliding windows features a low-profile, and lock that provides you and your family with outstanding security.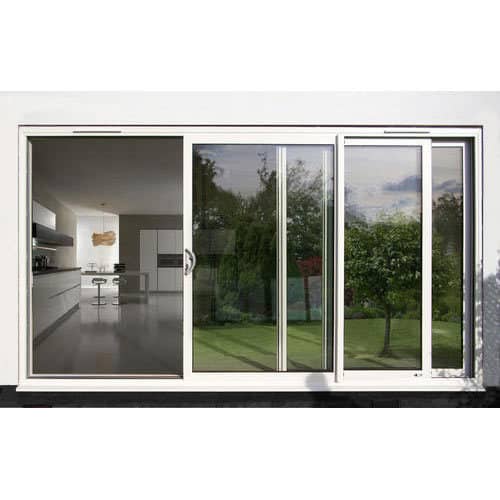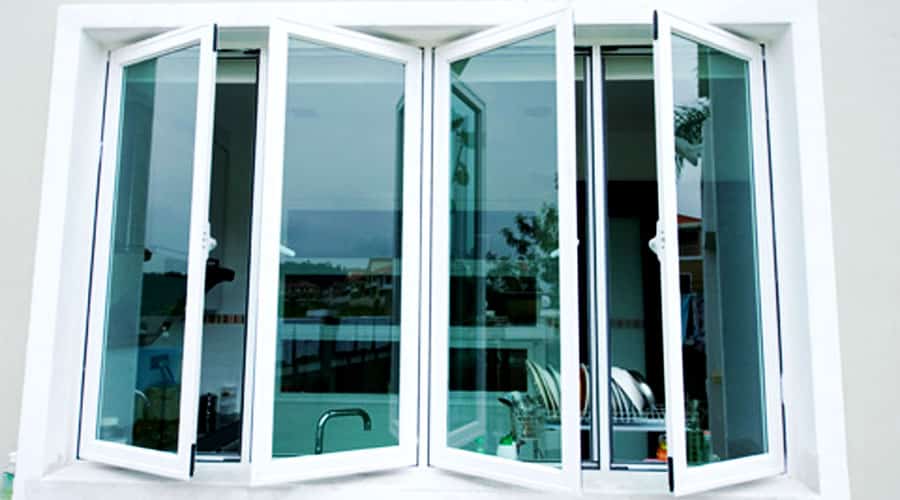 Side hung windows are a highly cost-effective option and one of our most popular window types. They are hinged on the side and open towards the outside. These windows can be supplied with single glazing or double glazing, depending on the energy efficiency requirements of your project.
Projected windows operate by moving away, or "projecting," from the plane of the window frame, as awning or hopper vents, and as in-swinging or out-swinging casement vents.
Projected windows are architectural grade products with superior performance and durability. With countless configuration possibilities, glazing options, and accessories; these windows are some of the most versatile.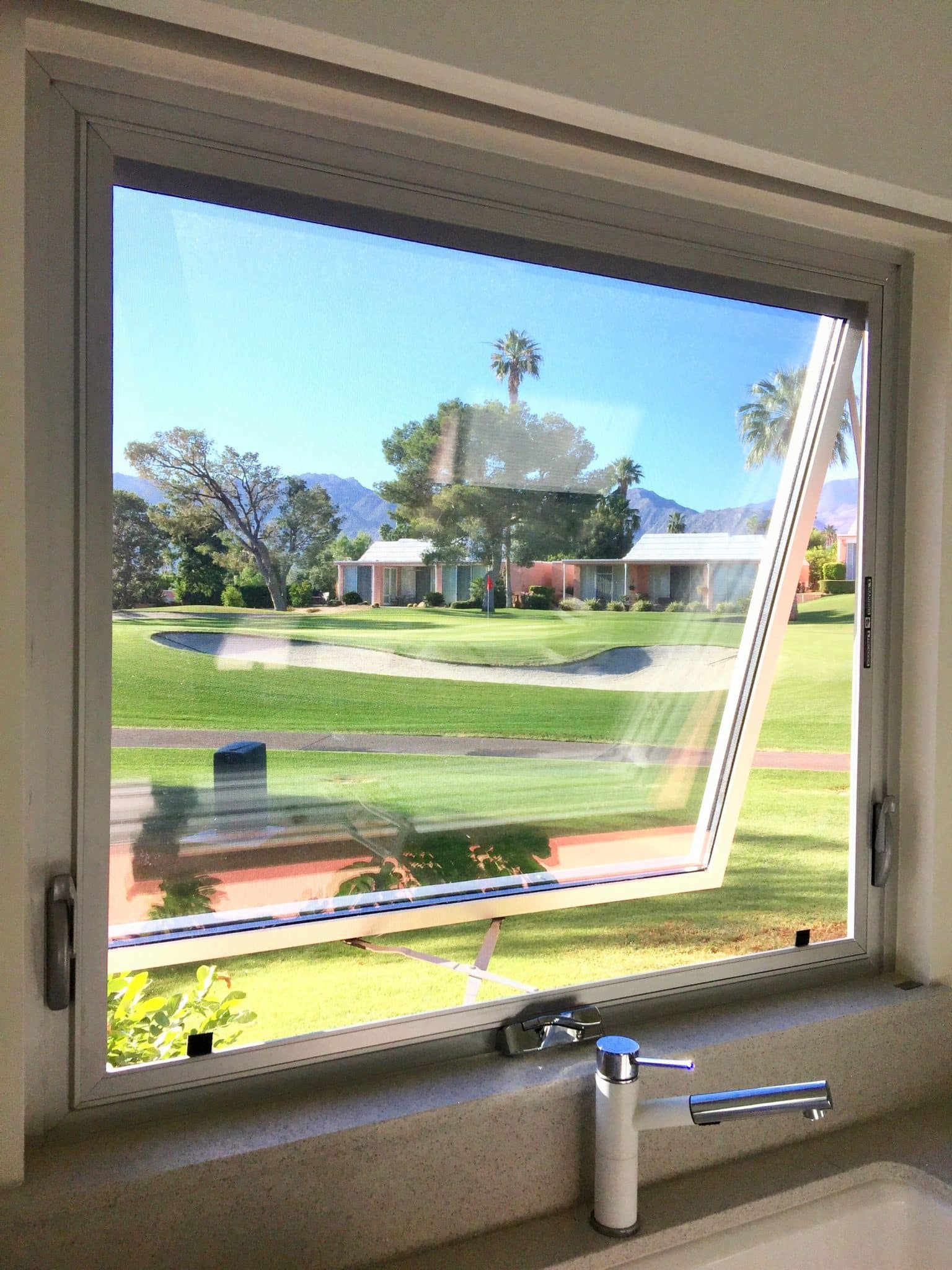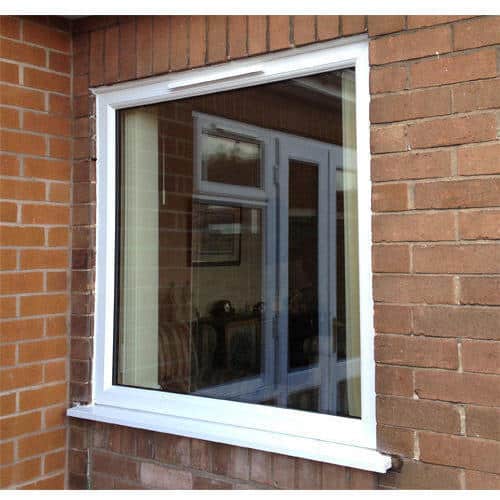 Fixed windows are often known as picture windows, which means they can't be opened or closed. They're often found in homes with high or vaulted ceilings or installed as an arched window over vaulted areas, doors, and even other windows. They serve one main purpose: to frame a gorgeous view.
Think of a circular window as a special resource, a secret weapon that you can use whenever you want to add a unique touch to an interior design or to punctuate the architecture or geometry of a building.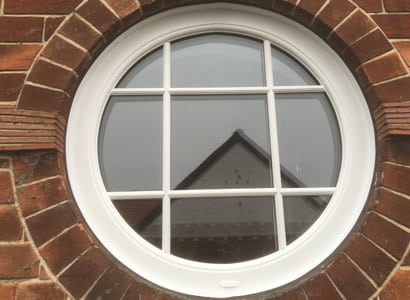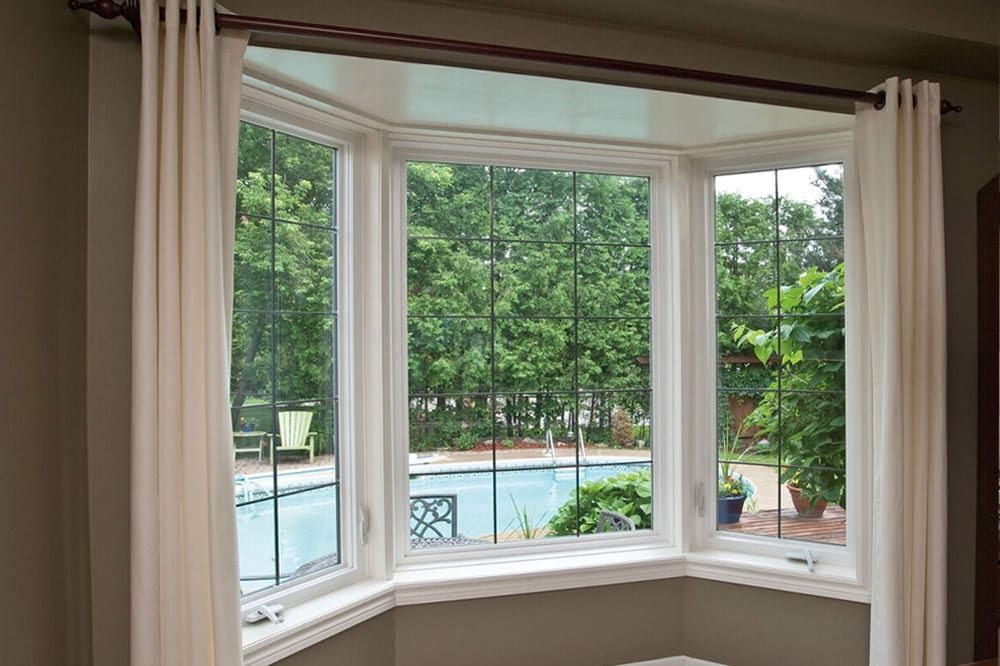 Bay windows, and their curved cousins bow windows, are one of the most practical window styles suited for installation windows. They're technically a combination of smaller windows, but what makes them special is the protrusions they form, also known as the bay or bow areas. Not only do they add volume to any home's exterior without taking up additional floor space, they are also useful.
Natural ventilation with Louvre Windows is the most economical way of building ventilation, both economically and ecologically. Louvre windows are angled to admit light and air, but to keep out rain and direct sunshine.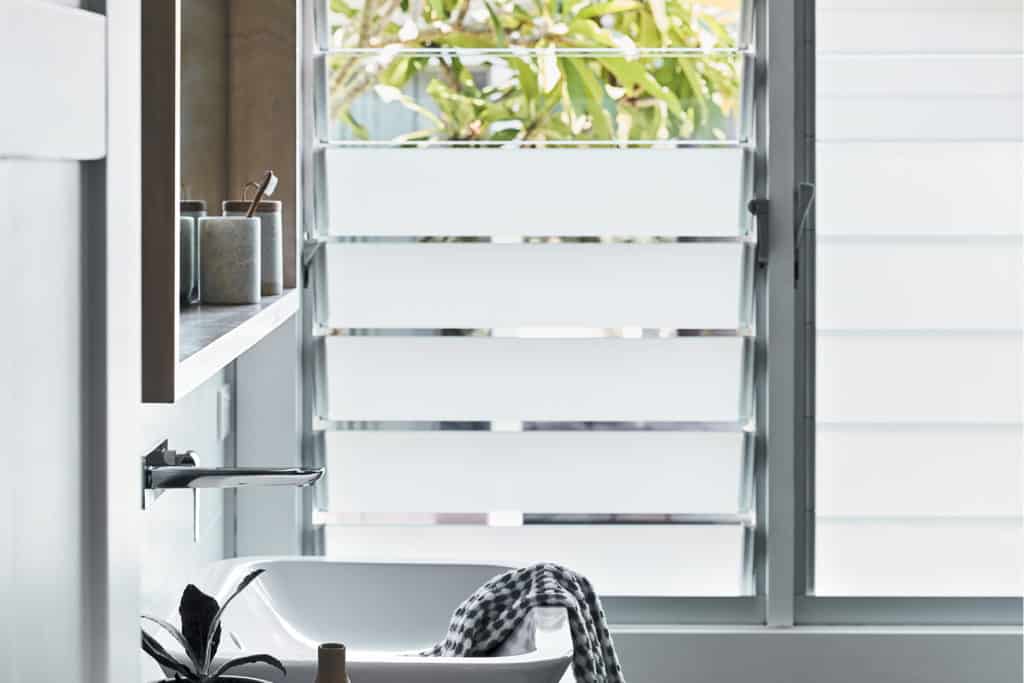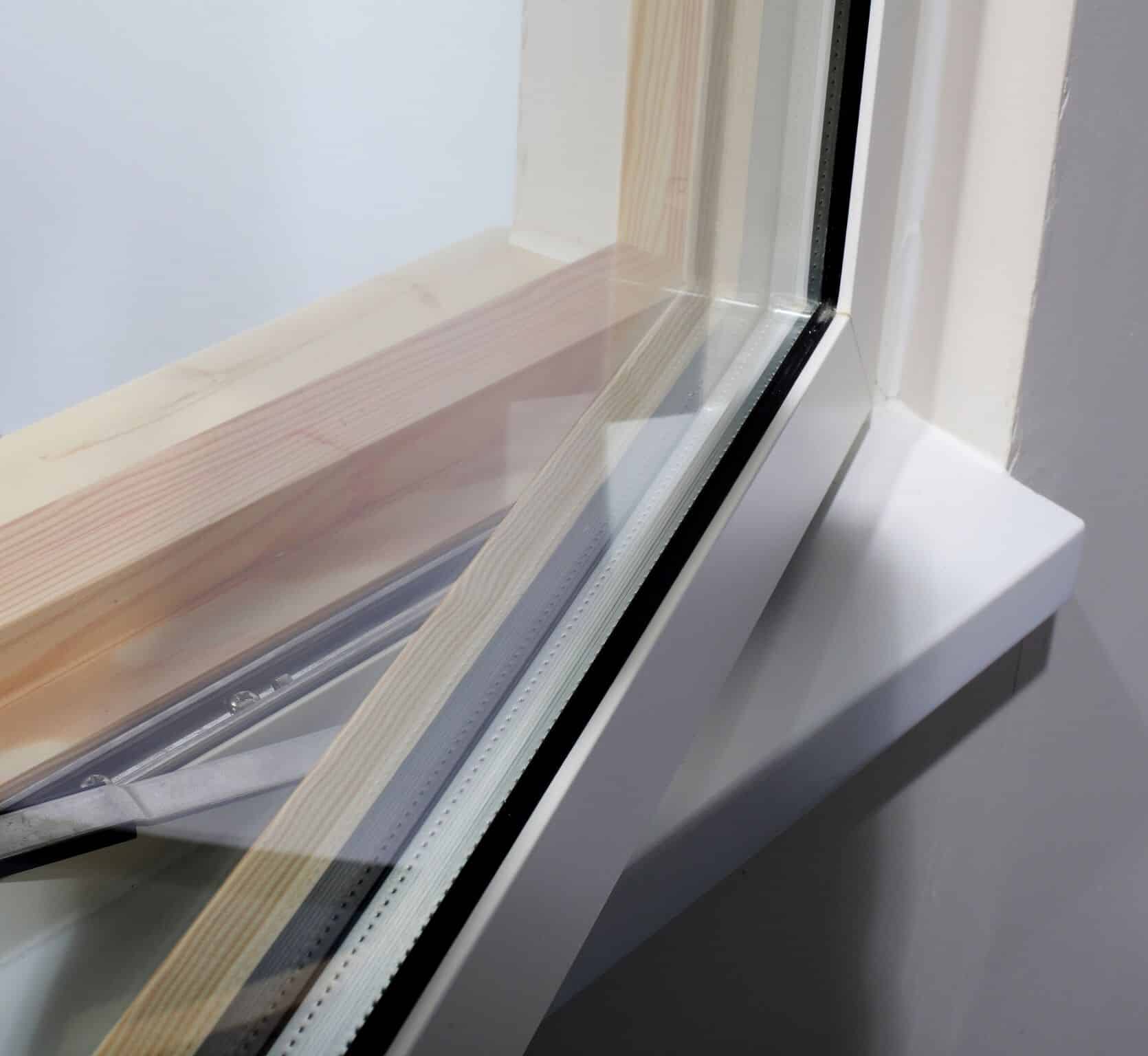 These windows combine the attractive looks and effective insulation of a timber window inside but have aluminium cladding on the exterior for easier maintenance and durability. So it's a durable window with a low maintenance finish that still offers the charm of wood internally.
Plot 86/90, Fifth Street, Industrial Area. Kampala, Uganda
+256 755 841 364 | +256 414 234 000