Facades are the outer skins of buildings; project image and creative intent. Increasingly, they are also understood as important environmental moderators and key influencers in project risk and commercial success.
A thoughtfully designed skin can make a new building work more effectively for its owners, occupants, and environment. It can also transform the performance of an existing building.
Casements facade solutions synthesize each facet of value. Our approach is based on creativity: it is performance and business focused – in other words, we do more for less. Everything we do, from concept design to implementation and renovation, is design-led and underpinned by technical care.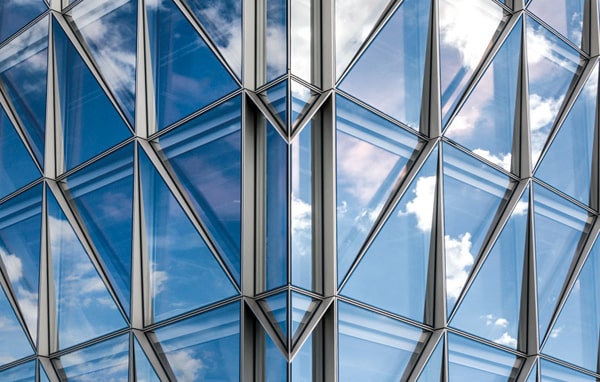 Plot 86/90, Fifth Street, Industrial Area. Kampala, Uganda
+256 755 841 364 | +256 414 234 000