With over 50 years of existence, we have been able to establish top-notch customer care and satisfaction making us a big player in the aluminium, glass and steel market. Most of the magnificent buildings that have changed the look of Kampala, Uganda and the entire East African region at large have been worked on by Casements (A) Ltd.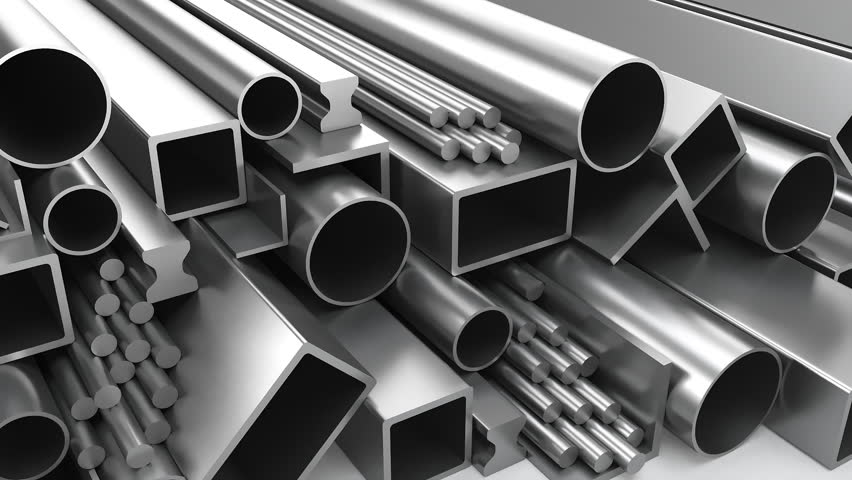 Aluminium Products
We manufacture and install a large range of Aluminium Windows for all applications for Commercial, Industrial and
Residential customers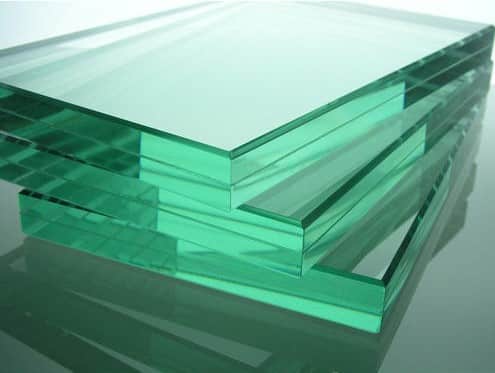 Glass Products
Now, you have direct access to
the nation's largest, single
source of unique, decorative
architectural glass in the country!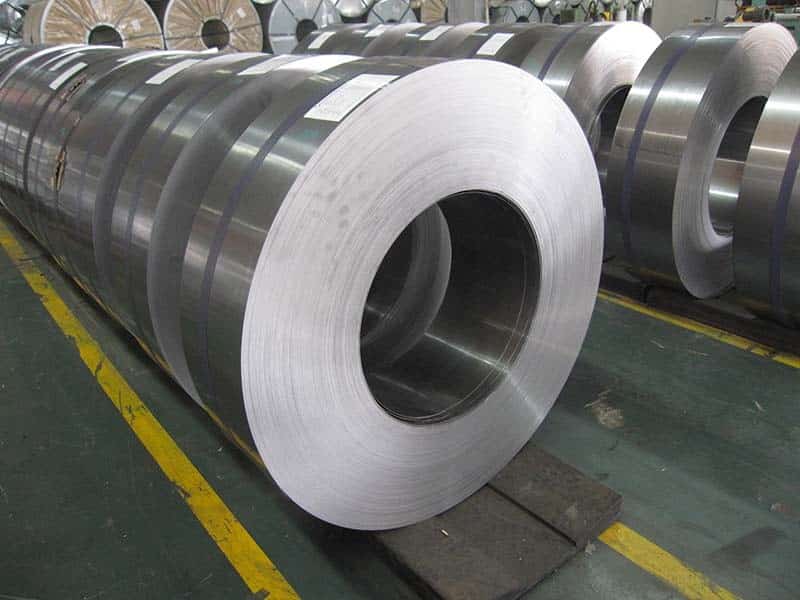 Steel Products
Casements (A) Ltd is the answer to quality steel products. We offer Roller shutters, Collapsible grilles, Trellidors, Steel grilles, Sliding grilles & Mini Homes.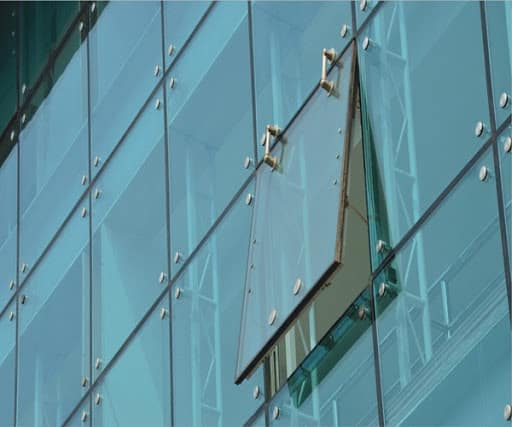 Curtain Wall
We offer both Structural glazing and curtain walls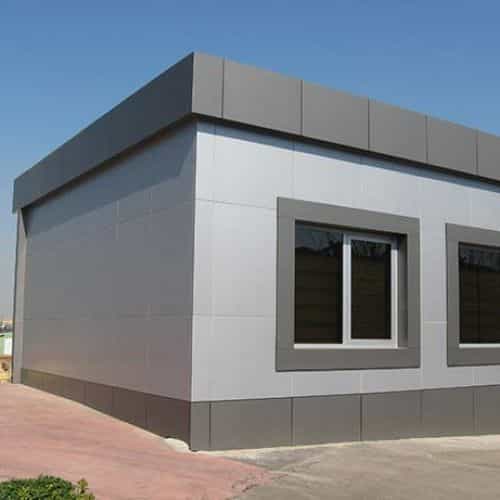 Facade
Style and protect your building from external influences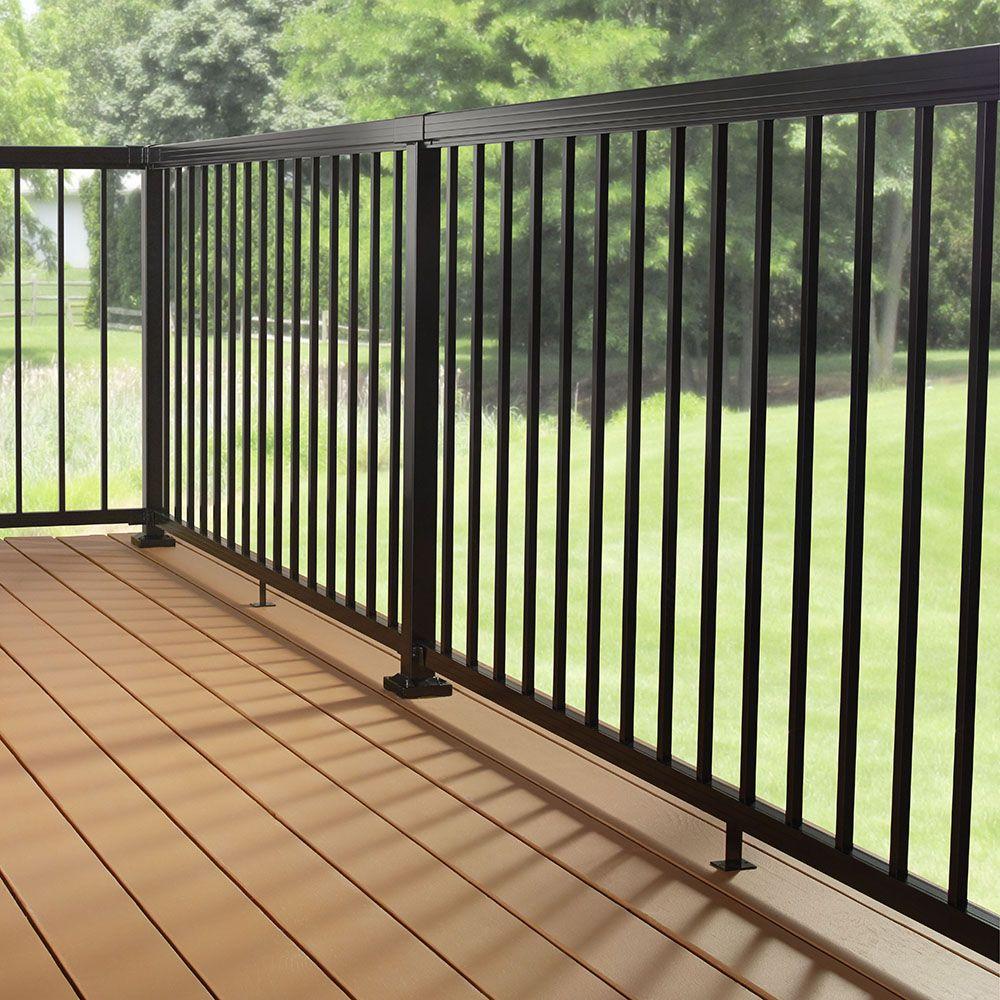 Railings
We offer aluminium, glass and steel railings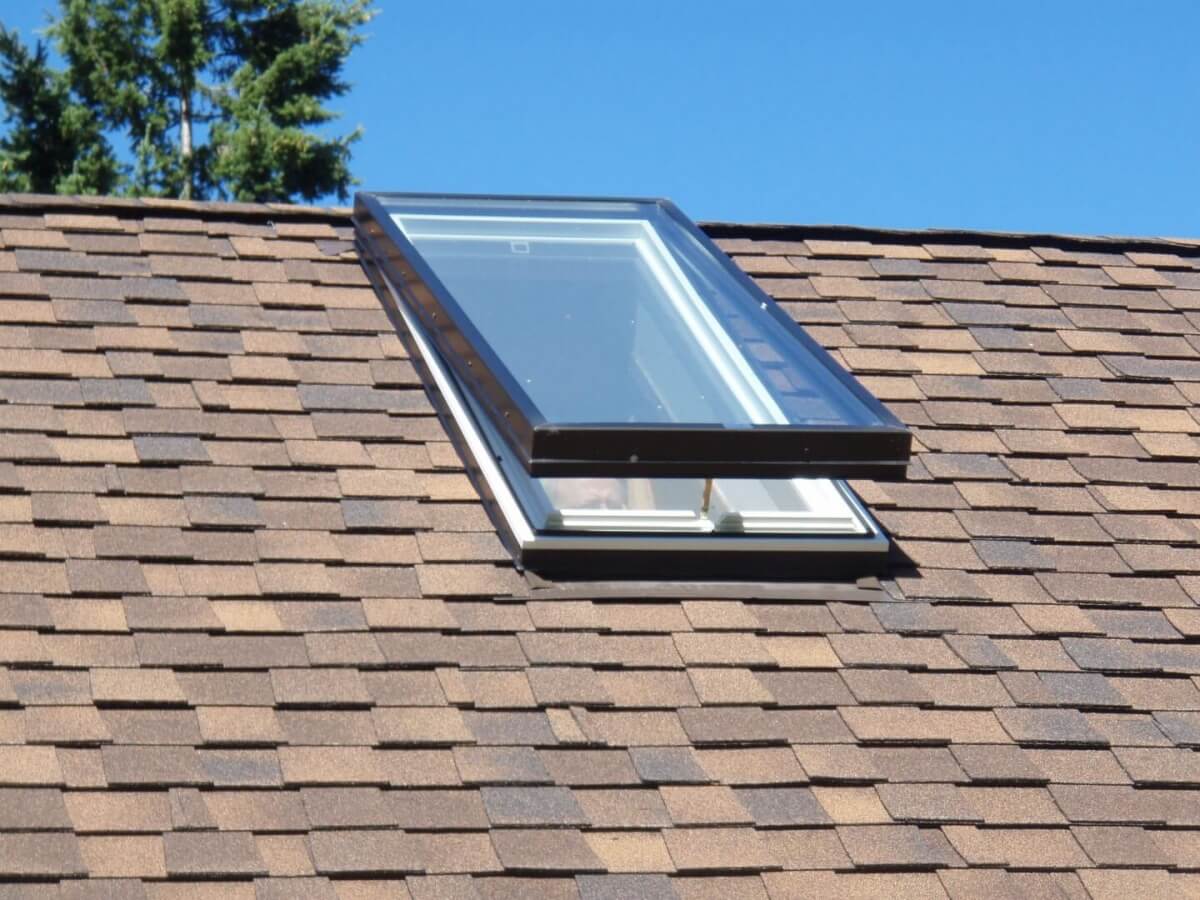 Specialized Items
Our specialized items include quality Sky lights, Shading systems, Powder coating & Vertical blinds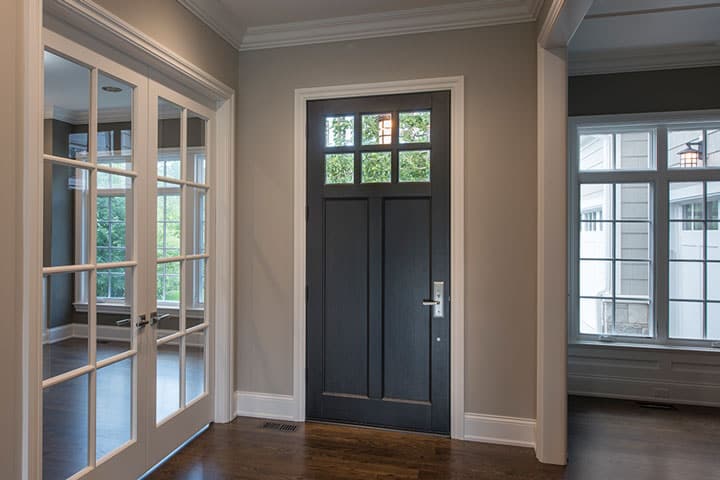 Windows
We offer Sliding, Side hung, Projected, Fixed, Circular, Bay and Bow, Louvered, Composite windows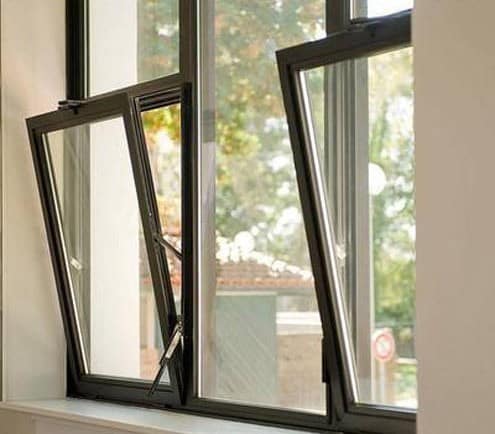 Doors
We manufacture quality Column, Folding, Sliding, Revolving, Pivot, Frame-less, Composite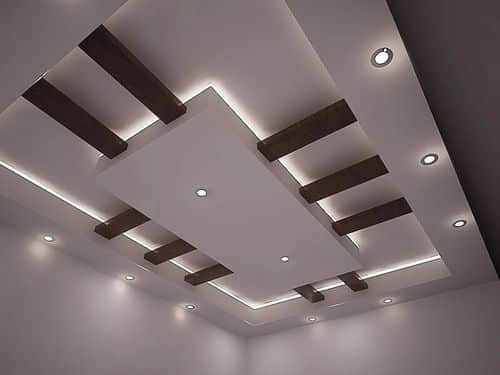 Ceiling
Get the best Acoustic, Aluminium, Gypsum, Perforated & Ordinary ceilings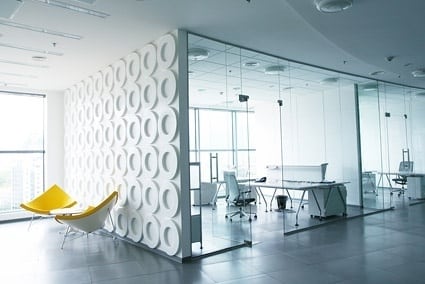 Interior Design
We create the space you deeply desire, from the color scheme to storage space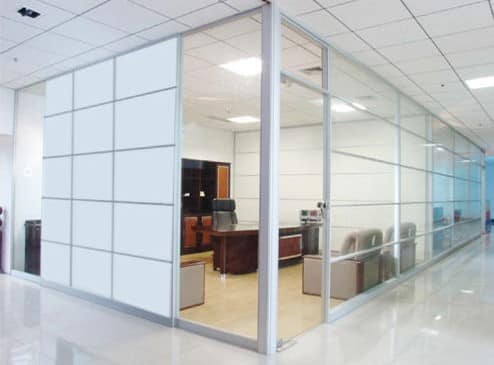 Partitions
We offer Sound Proof, Aluminium & glass, Aluminium & board, Gypsum, Folding & Frame-less Glass partitions.
Don't leave here without unanswered questions
How long will it take to complete my order?
Order completion depends on the size of the project but it usually takes less than 4 weeks
I am not in the Country but I would like to install your products. How do you approach this?
All you have to do is get in touch with us and we shall execute the job. We have a highly experience and professional team that goes above and beyond to meet your expectation.
How much are your products?
We have a range of products that come in different sizes and are priced differently. All you have to do is contact us with the specifics and we shall provide a quote.
My site is out of Kampala, is it possible to install your products?
Yes. Our clients are all over Uganda and your location shouldn't limit you.
Plot 86/90, Fifth Street, Industrial Area. Kampala, Uganda
+256 755 841 364 | +256 414 234 000